What's the Difference Between an MPA and an MBA?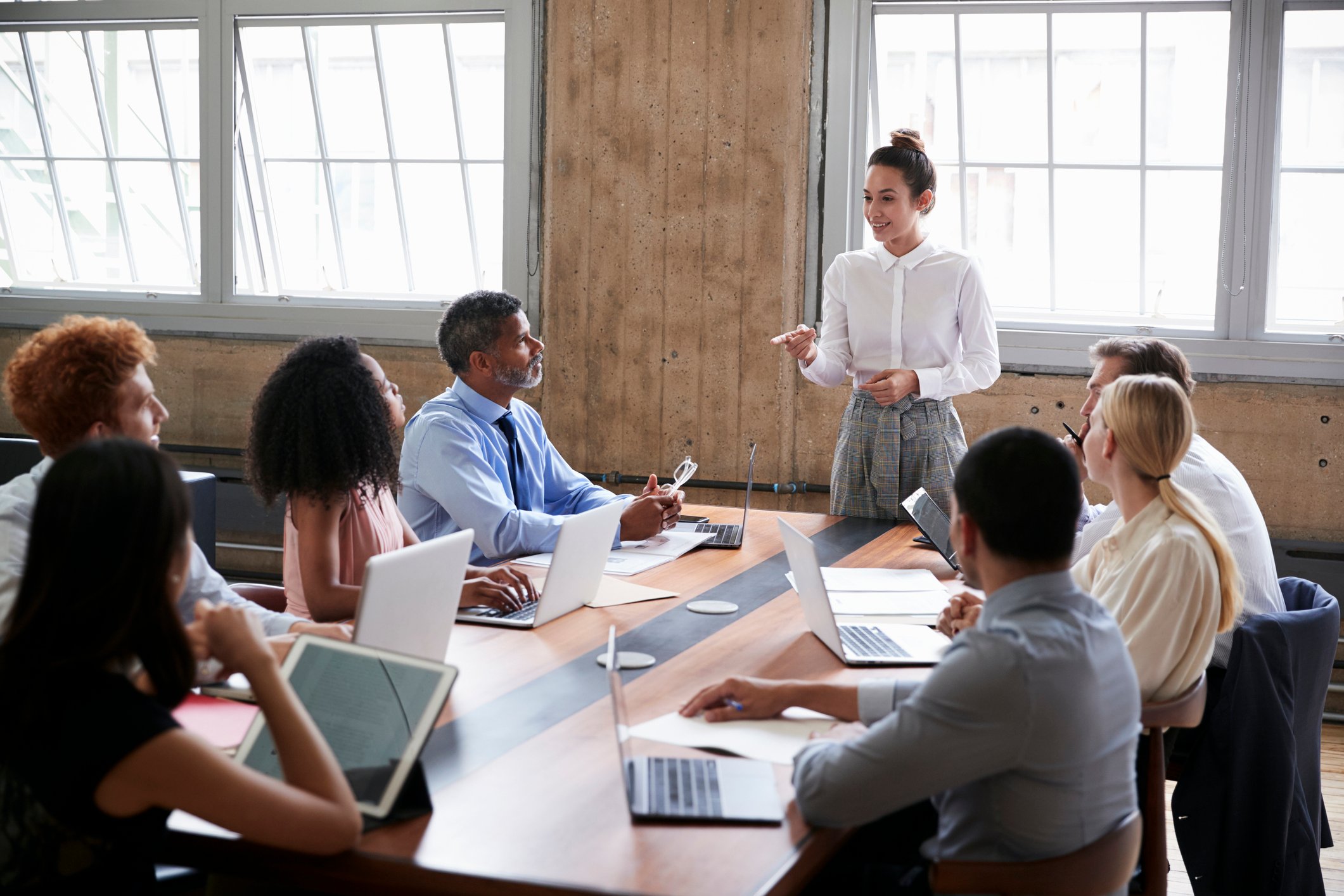 A Master of Public Administration, or MPA, is often referred to as a "Master of Business Administration/MBA for the Public and Nonprofit Sectors." While this is the case in many respects, the two degrees are not interchangeable.
Both the MPA and the MBA focus on making things happen in challenging, interdisciplinary environments. Those who pursue an MPA pursue management roles in the public interest, where the standards of accountability, transparency, and equity demand a unique mix of knowledge, skills, and abilities.
Those getting an MPA do so after careful introspection, and upon determining that their goals, values, and focus lie in improving people's lives.
In other words, the MPA allows graduates to accelerate the "business of public affairs" and unravel wicked challenges in federal, state, or local government; nonprofit organizations, and in international public organizations.
MPA vs. MBA: Mission-Driven vs. Profit-Driven:
Both the MPA and MBA degrees are interdisciplinary, merging perspectives from management, economics, and organizational behavior. The MPA degree provides insight into the intricacies of how these disciplines apply in the context of public service.
If you are interested in the following, an MPA might be a good fit for you:
Managing the operations or finances of federal, state, or local government agencies, international organizations, or nonprofit organizations.
Filling a role where success is measured by more than profit.
Studying market failures and the rationale for government intervention in market economies to address these failures.
If you're interested in addressing the following issues, as examples, an MPA will be a good fit for you:
Climate change, and how climate change affects related spaces (disaster management, economic development, food security).
Infrastructure in underdeveloped countries, and how government and the private sector can work together to improve infrastructure.
Transitioning incarcerated individuals back into society.
Addressing the opioid epidemic.
Improving the management and delivery of public and private education around the world.
Improving access to healthcare for those living in poverty.
Economic development strategies for those living in urban areas.
If you're interested in securing one of the following career roles, an MPA will be a good fit for you:
Budget Analyst
Consultant
Executive Director
Financial Analyst
Foreign Service Officer
Head of Corporate Social Responsibility
Planner
Program Analyst
Program Manager
Program Officer
Research Support Specialist
What it all boils down to is whether you're mission-driven or profit-driven. If you are mission-driven, an MPA is right for you. An MPA can best be described as an MBA for nonprofit, governmental work, and public service.
The studies and duties are largely the same for both MPA and MBA degrees, but the audience and end goal vary drastically.
What about an MBA and MPA dual degree?
At Cornell University, MPA students have the opportunity to pair their MPA with an MBA — allowing them to graduate with an MBA MPA complementary degree. Here are a few reasons MPA students should consider also obtaining an MBA:
Having a broad perspective and range of experiences can help you succeed in the complex and interdisciplinary of today's professional world.

You'll have increased career opportunities in competitive fields after graduation.

Pursuing a dual degree (or a complementary degree at the Cornell Brooks School) will help you double the size of your professional network.
Cornell MPA Concentration Options:
CIPA allows you to choose from eight options and pursue specialized courses to develop expertise in your selected area. Within each of these concentrations, you have the flexibility to formulate a personalized study plan. With the guidance of your advisor, you select a set of five courses that offer you the specialized knowledge you need to achieve your personal goals within a concentration.
The goal is for you to leave CIPA prepared to compete as one of the best-of-the-best in your respective field, recognizing that in the course of your career you may make several changes in focus and direction. The CIPA curriculum is designed to balance generalizable knowledge and skills with more specific applications to particular areas of public affairs.
We invite you to explore our eight concentrations below:
Thinking about getting an MPA? Connect with Cornell MPA professionals!
If you're interested in management or leadership roles in public service — community or economic development, criminal justice, cultural or environmental policy, education, emergency management, nonprofit management, public health, sustainability, transportation, urban planning, and more — explore the Master of Public Administration at the Brooks School.
If you have questions about getting an MPA, we encourage you to request more information today!

Thinking about getting an MPA at Cornell University?
Download the Value of an MPA Guide!
---
Recommended for you