MPA Job Opportunities You Wouldn't Expect in 2023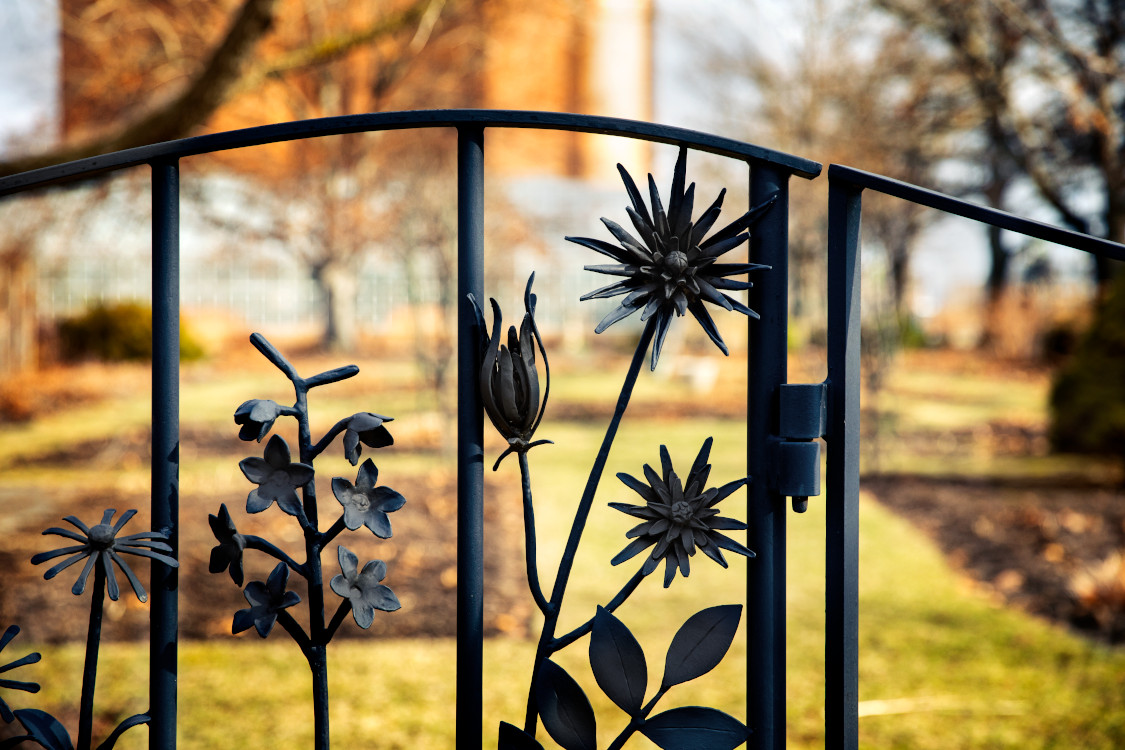 The new year is upon us, and with it, comes new opportunities for self discovery, growth, and professional development.
Along with your evolving personal and professional aspirations, so is the workforce evolving. The last few years have proved impactful for our professionals landscape, and if you want to stay relevant in today's incredibly competitive field, then you will need to develop the skills to make a place for yourself.
Let's talk about the value of an MPA today — along with MPA job opportunities you might not expect in 2023.
A look at the benefits of an MPA...
An MPA can be defined as a rigorous, professional, post-graduate degree that prepares students for interdisciplinary careers working in the public interest. An MPA prepares individuals for management and leadership careers across the field of public affairs — in the public, private, and nonprofit sectors.
Graduates work in a wide range of federal, state, and local government agencies, nonprofits, private firms that interface with the public and nonprofit sectors, and international organizations, where they serve as executives, managers, analysts, and planners.
Equipped with an MPA, driven public service professionals can impact policy that affects:
America's economic landscape

International development

Worldwide environmental

initiatives

Social justice and human rights

Education access and improvement

Public health challenges

Nonprofit management

Infrastructure upkeep



These are just a few of the areas of public policy that you can directly impact after getting an MPA, but what are some MPA job opportunities that have become popular in the last few years? Let's talk about it.
...and the MPA job opportunities that challenge the status quo.
Many professionals working in public policy find their place in government agencies, nonprofit organizations, and even private firms, but there are a variety of roles that are not typically associated with MPA or public policy job opportunities.
Here are some alternative jobs for MPA graduates:
1. Chief lobbyist
Serving as a representative of an organization, chief lobbyists are tasked with conferring with elected officials to reach their organization's goals. Working within the realm of public relations and communications, chief lobbyists are ambitious, driven professionals who work to formulate strategies that influence legislation for their industry's interest.
2. Brand evangelist
Also sometimes referred to as chief evangelists, brand evangelists harness the power of interpersonal and critical thinking skills taught in an MPA program and use those skills to formulate branding strategies and initiatives that ultimately help them reach their organization's goals in efficient and effective ways.
3. Marketing campaign manager
Because an MPA teaches quantitative and qualitative research and analysis skills, securing a career in marketing is also an option for MPA graduates. Marketing campaign managers use their critical thinking and analytical skills to envision, develop, and oversee integrated marketing campaigns that drive growth and increase an agency's bottom line.
4. Technical writer
An MPA teaches professionals the incredibly transferrable skill of communicating highly technical research through the written word. Technical writers may also find work in diverse fields such as economics, infrastructure management, and political science — making it a highly adaptable role.
5. Public policy postsecondary teacher
If you have an MPA and you want to give back to the thousands of other aspiring public affairs professionals today, then you can do so by teaching public policy at the postsecondary level. In this role, you may help MPA students with coursework, guide them with regards to career management, and even recommend them for various experiential learning opportunities.
These are just a few of the many roles that MPA holders may want to explore in 2023, but there are countless other jobs for MPA graduates.
Pro Tip: Download our Career Report to learn more about where Cornell's MPA alumni are working.
We offer a respected Ivy League MPA program with your success in mind...
As New York state's land-grant institution, Cornell University is charged with advancing the lives and livelihoods of the state's citizens through teaching, research and public service. And as the only Ivy League school with land-grant status, we're unique among top universities.
Working in public affairs requires you to be well-rounded and exposed to variations in thought and experience. As you earn your Ivy League MPA degree at Cornell, your education will be focused in one of eight concentrations — all of which feature an interdisciplinary curriculum. We prioritize learning-by-doing, and career management is woven throughout our MPA curriculum, ensuring that you enter the workforce ready to succeed in whichever role you choose.
...so what are you waiting for? Connect with us to learn about getting an MPA!
At the Jeb E. Brooks School of Public Policy, we offer a renowned Master of Public Administration that is specifically designed to prepare you to secure your dream career — whatever that may look like to you.
If you're interested in management or leadership roles in public service — community or economic development, criminal justice, cultural or environmental policy, education, emergency management, nonprofit management, public health, sustainability, transportation, urban planning, and more — then getting the Master of Public Administration degree at Cornell University could be the perfect fit for you.
If you have questions about getting an MPA, we encourage you to request more information today!