3 Practical Reasons to Attend Cornell's Fall MPA Open House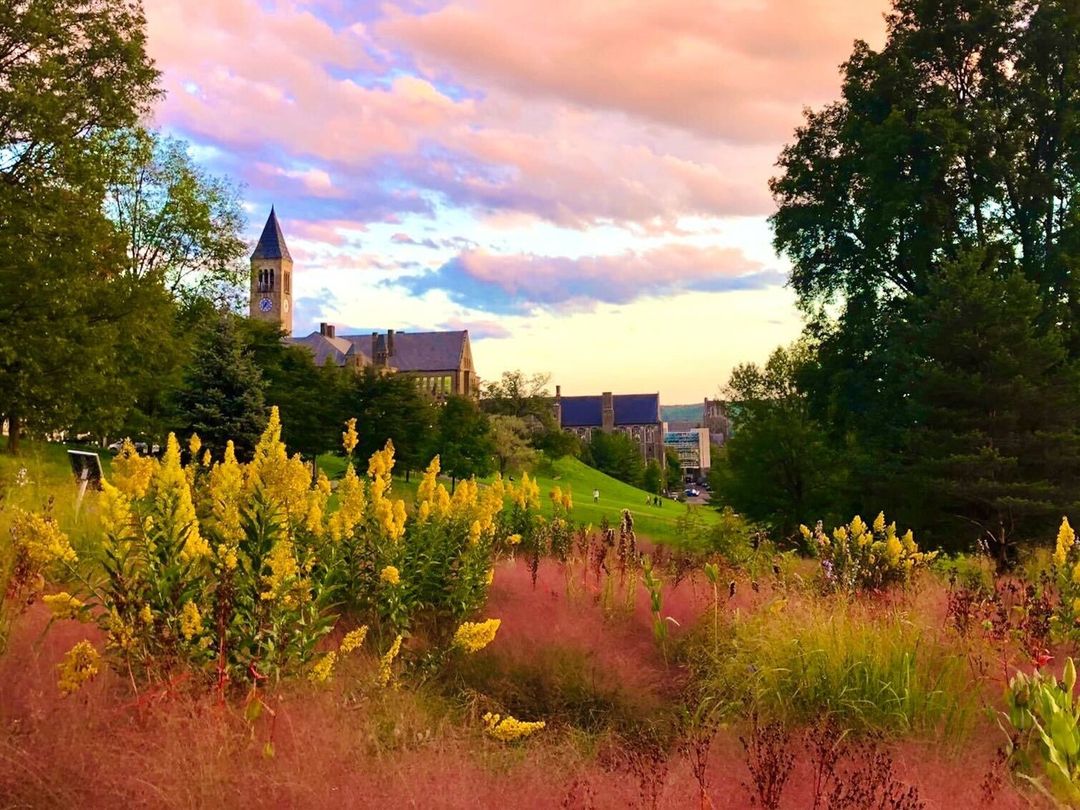 At Cornell University, we realize that you're very busy and that your time is valuable. We also recognize that choosing to advance your education by getting an MPA degree (Master of Public Administration) is one of the most important decisions you'll make for your personal and professional growth.
It's an investment, plain and simple.
With that in mind, our team at the Brooks School of Public Policy would like to encourage you to attend our upcoming Fall MPA Open House on Friday, November 11. Here are a few reasons this experience could be exactly what you need to jumpstart your future career in public affairs.
Pro tip: You can choose to attend the Open House online or in person!
1. Get an authentic student experience:
As someone considering the MPA program at Cornell, you want to connect with current students and alumni in order to get a feel for the authentic student experience. You'll be able to ask questions like:
By attending this event, you'll have the opportunity to chat with students, ask these kinds of questions, and learn about life in Ithaca, New York.
2. Learn about Cornell's experiential learning approach:
One of the reasons a Cornell MPA is so valuable is the emphasis it places on hands-on, experiential learning experiences. The curriculum requires students to fulfill a Practical Experience component, and most students choose to complete several, including an internship in the summer between the first and second year of study or an externship while enrolled in one of our off-campus semester programs. In addition, many courses have built-in experiential components.
By attending the Open House, you will have the opportunity to talk with faculty, students, and alumni about the hands-on, practical experience that will be available to you during your time at Cornell.
3. Connect with MPA faculty:
Because the MPA is an interdisciplinary program, students take courses from a wide variety of faculty members from across the university. Our core faculty members provide cohesion to the program and coherence in academic advising.
If you choose to attend the event, you will have the opportunity to engage with and connect with our mission-minded, ambitious, and expert faculty — many of whom you will interact with regularly once you're enrolled in the MPA program.
Learn all about getting an MPA at Cornell University!
Historically, Cornell's MPA Open House event has about 25 attendees, many of whom end up attending the program. The Open House provides the opportunity to meet with faculty, staff, alumni, and current students, and learn more about the program. In short, you get to see what life as an MPA student is really like.
If you have questions about this event, we invite you to request more information or start your online application today!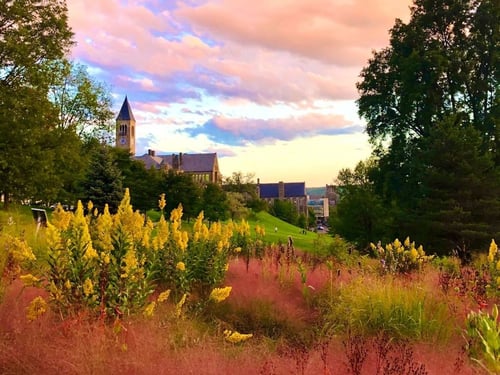 RSVP today for our upcoming MPA Open House on

Friday, November 11!