[Expert MPA Insight] What are the Benefits of Professional Development?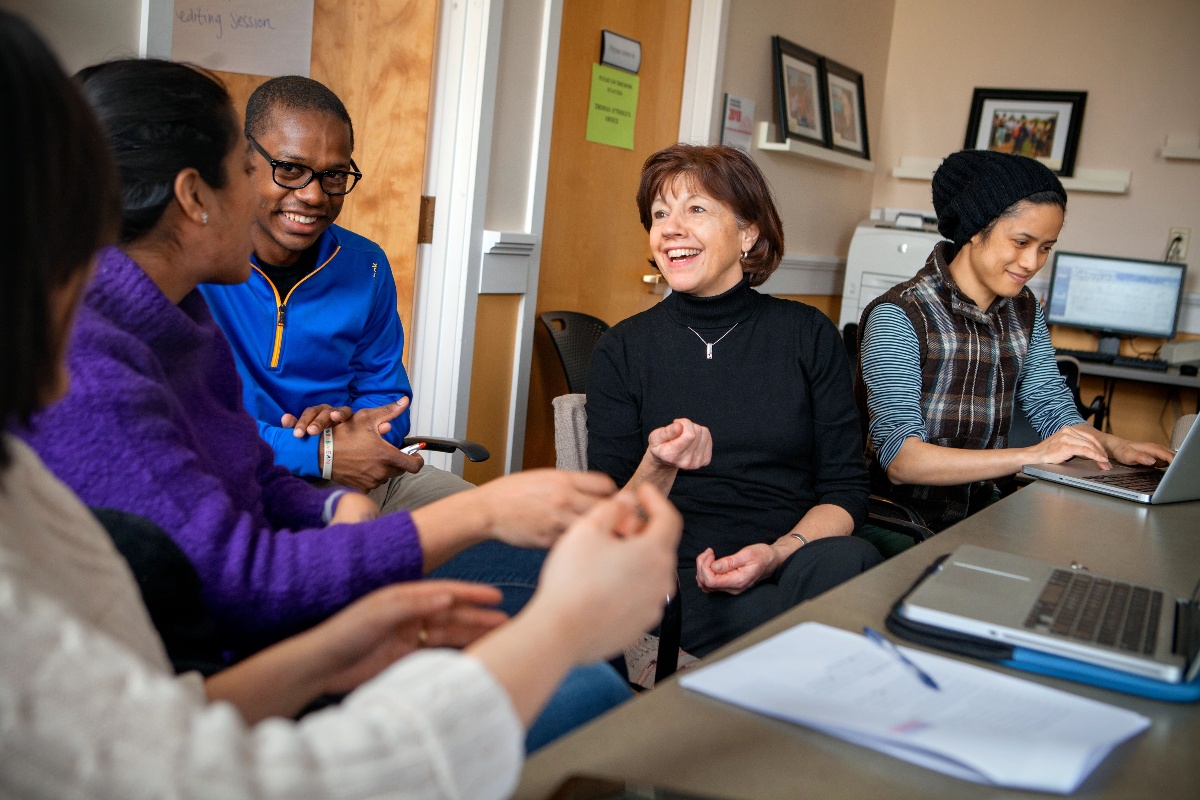 It's no secret — career and professional development is paramount to any graduate student seeking practical, lifelong skills.
In Cornell's MPA program, the Office of Career Management works one-on-one with graduate students to integrate real-world experience into their program of study. We spoke with the assistant director of this office and asked for her perspective regarding the importance of career management — particularly for those getting an MPA.
Tell us a little bit about yourself. What's your name, current position, and background?
I'm Millie Reed, Assistant Director of the Office of Career Management. I was in hotels and event planning for quite a few years before getting into career management.
I was the director of career services for the Cornell Hotel School, and then I went to Vermont — I was a recruiting manager for a ski resort, and during my time there, I got to travel to four countries in South America while working with students.
What appealed to you about working in career management?
I really enjoyed meeting with students and helping them become successful after getting to know them. After building rapport with them, I enjoy providing helpful advice to my students. I use a word with them — "diplomatically assertive" — to get them to think about what their options are and explore options they might not have considered.
I feel like I boost their confidence, and I just love it. It's just so rewarding following them throughout their career at Cornell University and as alumni.
Why did you choose to focus on career management in public affairs specifically? And what drove you to want to work with Cornell University's MPA program?
It's a great program, it's a great brand, and I really enjoy working with MPA students. These MPA students are passionate about things that will truly make a difference in the world, whether it's social justice, human rights, or climate change.
They all come in with this vision and passion regarding how they want to make the world a better place. I also really love the international aspect to it — the diversity and the cultural differences.
I'm here to help guide them and get them where they want to be. Having worked in career management and recruiting, I've been on the hiring side quite a bit, so I understand what it's like to be hiring — so I can pass on that knowledge to these students.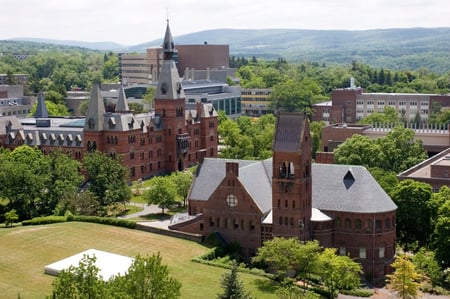 What do you think sets CIPA's career management services apart from competitor/peer MPA programs?
I really think it's the class that I teach. Students come for the academics, which is very important, but you get your academics in the classroom. But for me, I'm teaching your lifelong career development skills to be successful, and that's the reason they come here — to transfer skills to the real world.
We really set them up for success; I provide direction, support, and guidance.
We connect from the moment we meet. In the summer, I start to connect with them, and then in the fall, I see them in class weekly and work with them personally. It really, really adds value, and I'm not sure other schools have that.
Pro Tip: Interested in learning more about career management at Cornell? Check out our recorded Professional Development Webinar!
Describe the PADM 5009 Career Management for Public Affairs. What are a few key takeaways?
I think a key takeaway is that we're teaching them lifelong career management skills — to help them throughout their entire career. We also help them through continuous networking, and we give them the tools needed to determine which career path is right for them.
Ultimately, we give them the confidence they need to learn and grow.
Describe the relationship you build with students during their time in the MPA program. How does this relationship continue/evolve once students become alums?
I make sure that my students know that they're not alone and that I'm somebody who they can just come and talk to. When I was in the office, I had an open door policy, and I just wanted them to feel comfortable sharing things with me.
I also let them know that they're not the only ones who come in and think they'll have trouble finding a job or an internship. I've been through it personally, so I can tell them that things will always work out.
I can also put them in touch with alumni who felt the same way years earlier and who are now doing very well!
Pro Tip: Want to hear from MPA alumni? Listen to our recorded MPA Alums and Career Paths Webinar!
What's something about CIPA that students aren't asking, but should be asking?
They should just ask for help. Students don't have to feel intimidated, and they don't need to feel like they're alone.
I think treating career management for your job and internship search should be really important. I think this course (PADM 5009) that I have now really does make my students understand that, and so they come away just asking more questions about networking and the skills needed to network effectively.
Also, use your peers, faculty, and staff! Because there is always six degrees of separation between people.
What's the one piece of advice you'd give to a prospective student thinking about joining Cornell's MPA community?
We have a small program — we're family! It's Cornell University, it's an Ivy league, and it's a great brand. Take advantage of it!
Take advantage of the flexibility of our degree. For instance, we have classes from architecture planning to law, from sustainability to economics, so you can test the waters and see what you enjoy.
Because a lot of students think they know what they want to do, but when they start the program — their interests and goals often evolve. I think that's the biggest thing to realize is that your career will evolve.
Thinking about getting an MPA? Connect with us!
At Cornell University, we are looking for students of exceptional quality who have the analytical, leadership, and communication skills necessary to succeed in a career serving the public, private, and nonprofit sectors. Armed with an MPA degree, we are dedicated to preparing you to make a tangible difference in the world.
If you have questions about getting an MPA at Cornell University, we encourage you to request more information or visit Cornell's MPA Resource Library!

Want to learn more about public service careers?
Download the Cornell MPA Career Report!
---
Recommended for you