Choosing Cornell's MPA, Domestic Policy, and an NYC Externship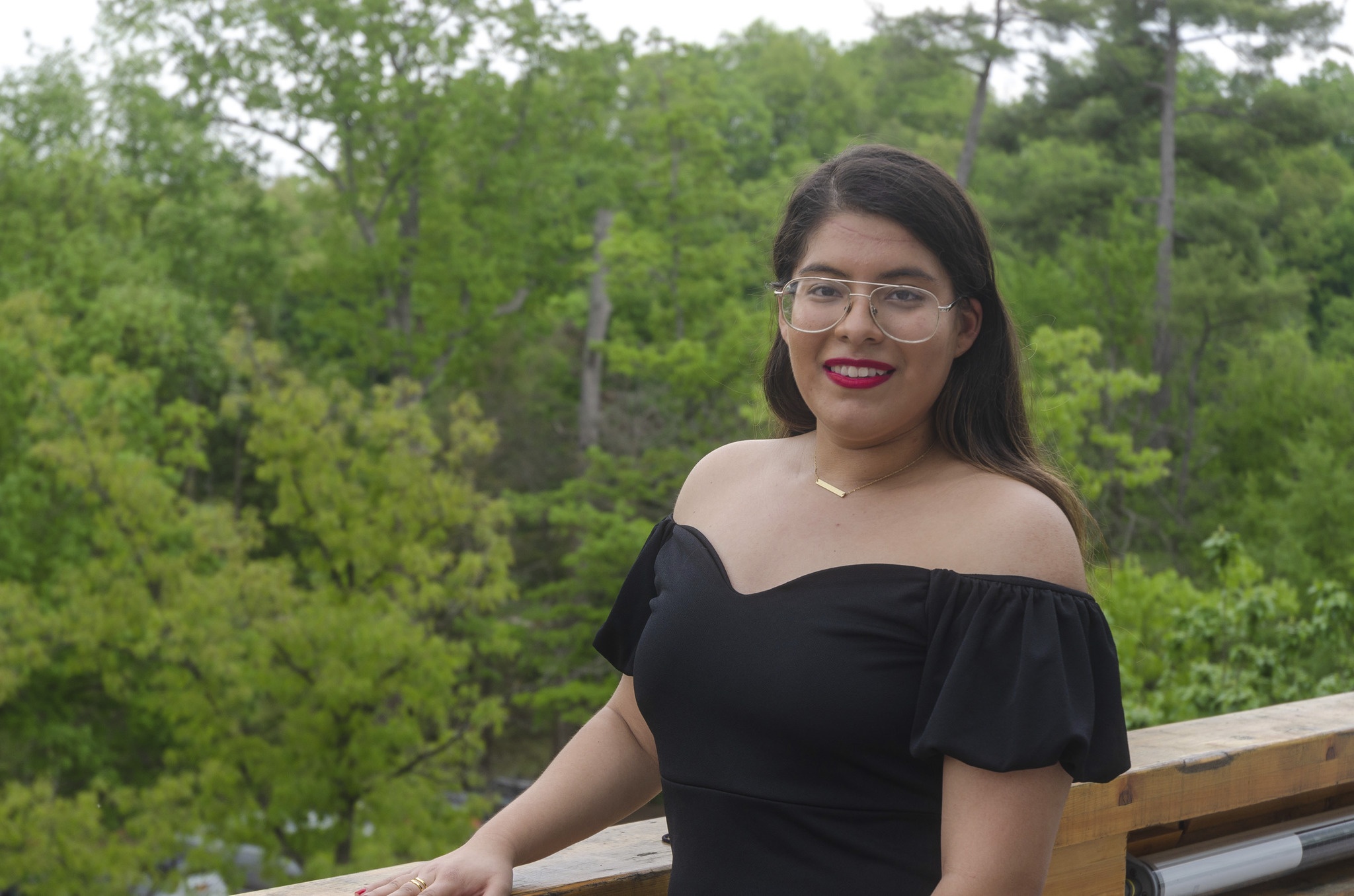 Anlly Palacios graduated from CIPA in May of 2018 with a concentration in Social Policy. She is a Leadership Fellow at the Port Authority of New York and New Jersey.
"I chose CIPA for its flexibility and exposure. When I was applying to MPA programs, I was looking for coursework that would hone my skills while also allowing me to explore my interests. CIPA provided the right amount of structure and independence that I needed to do these two things."

What are your long-term career goals? How did CIPA help prepare you for these?
My long-term goal is to work in New York City government in a director capacity. Thanks to CIPA, I can achieve my goals through the lessons I learned in leadership, program management, and community engagement.
What would you tell a prospective student who asked you to list the top three reasons that CIPA was a good fit for you?
Flexibility, opportunity, and exposure, made CIPA a good fit for me.
Are there any particular "stand out" experiences at CIPA that made a lasting impact on you?
My favorite stand out experience while at CIPA was participating in the New York City Externship. Living and working in New York City for an entire semester transformed my professional perspective and my skillsets. I was able to experience nonprofit work for the first time and network with CIPA alum who work in the city. This experience allowed me to solidify my future goals and land my first job that focuses on domestic policy.
Is there anything else about the CIPA program, about the opportunities here, or about your particular experience that you would like to share with prospective students?
I was lucky to find a community among various student groups and resource offices. I recommend that all incoming students find interests and passions outside of career planning. This will help build supportive network, make fun memories, and form a community. I found all of these things in the Latin@ Graduate Student Coalition (LGSC) and the Office of Academic Diversity Initiatives (OADI).
At Cornell University, our students are able to participating in public administration internships and externships. To learn more about these MPA opportunities, download the guide below!
If you have questions about attending Cornell University's Institute for Public Affairs, including any questions about enacting change in domestic policy, we encourage you to request more information today!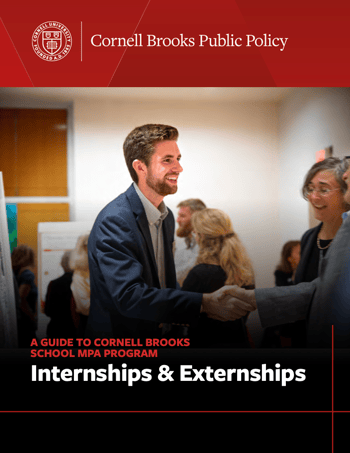 For a closer look at the experiential learning opportunities in Cornell University's MPA program, explore our interactive resource:
A Guide to Internships & Externships in the Cornell MPA Program.
to learn more!