Reflections on My First Year: How I Knew Cornell's MPA Was Right for Me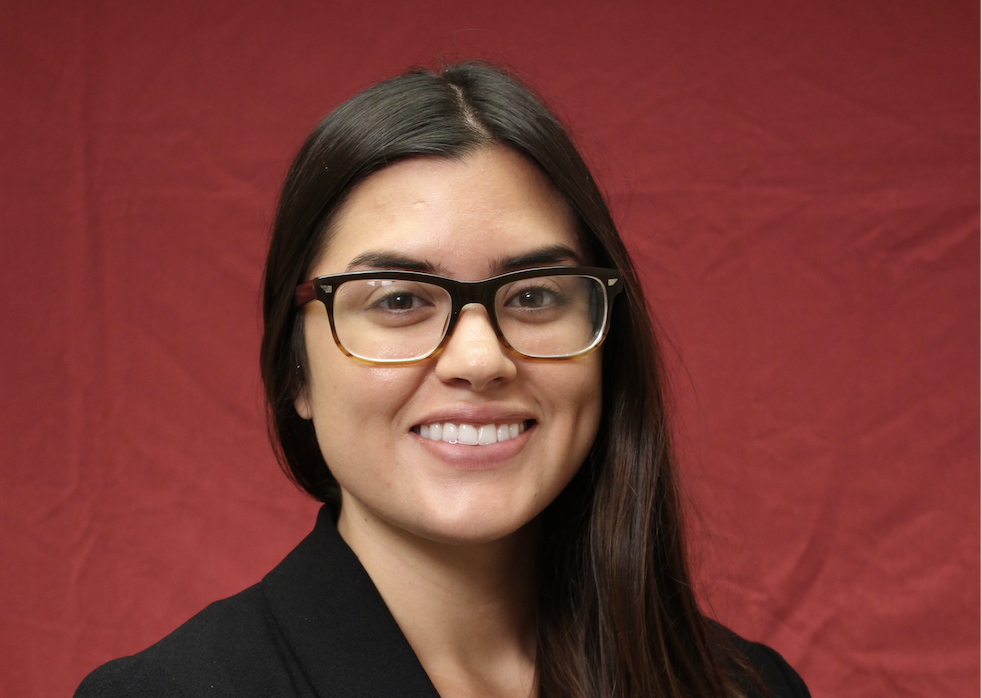 Sarah Cartagena is a second-year CIPA student who is concentrating her studies on Human Rights and Social Justice, with a particular emphasis on migrant rights. A returned Peace Corps Volunteer (RPCV) who served in Madagascar, Sarah works as graduate assistant for CIPA's public engagement efforts and is the president of the Cornell Latin America Student Society (CLASS).
When I returned from my Peace Corps service in Madagascar, I knew that I wanted to further the knowledge and skills that I had gained from my experience by pursuing a Masters of Public Administration degree in Human Rights and Social Justice. Throughout my graduate school search, my three key necessities were that the program be affordable, interdisciplinary, and experiential. After rigorous research, I found these requirements in only one program: CIPA.
Now, a year later, I am enthusiastically concentrating my studies on Human Rights and Social Justice, with a focus on migrant rights. I am preparing to start my second year filled with courses from CIPA, as well as from the Law School and the College of Agriculture and Life Sciences to complement my focus.
The balance between flexibility and structure that CIPA offers has allowed me to gain concrete skills necessary for a successful career in my field. At the same time, the flexibility has given me the opportunity to explore my interests and curiosity in other subjects. My internship this past summer is a perfect example. I served as a program assistant with Humanity Crew, an NGO that provides psycho-social support to Syrian refugees. I was able to attain this position because of the policy and research background that CIPA prepared me with and the connections created through a CIPA consulting course.
All in all, this past year has reassured me that I made the right choice for my future career when I applied to CIPA. It has opened doors to new experiences and allowed me to establish relationships with worthy organizations and accomplished people.
If you have questions about attending Cornell University's Institute for Public Affairs? Interested in scholarships for Returned Peace Corps Volunteers? We encourage you to request more information today or check out our other blog on the Coverdell Fellowship for RPCVs!
Are you also a Returned Peace Corps Volunteer? Explore your options for graduate school and pursue an MPA with the Coverdell Fellowship!
---
Recommended for you