Contributing to the Field of Sustainable Development — Lillian's Cornell MPA Experience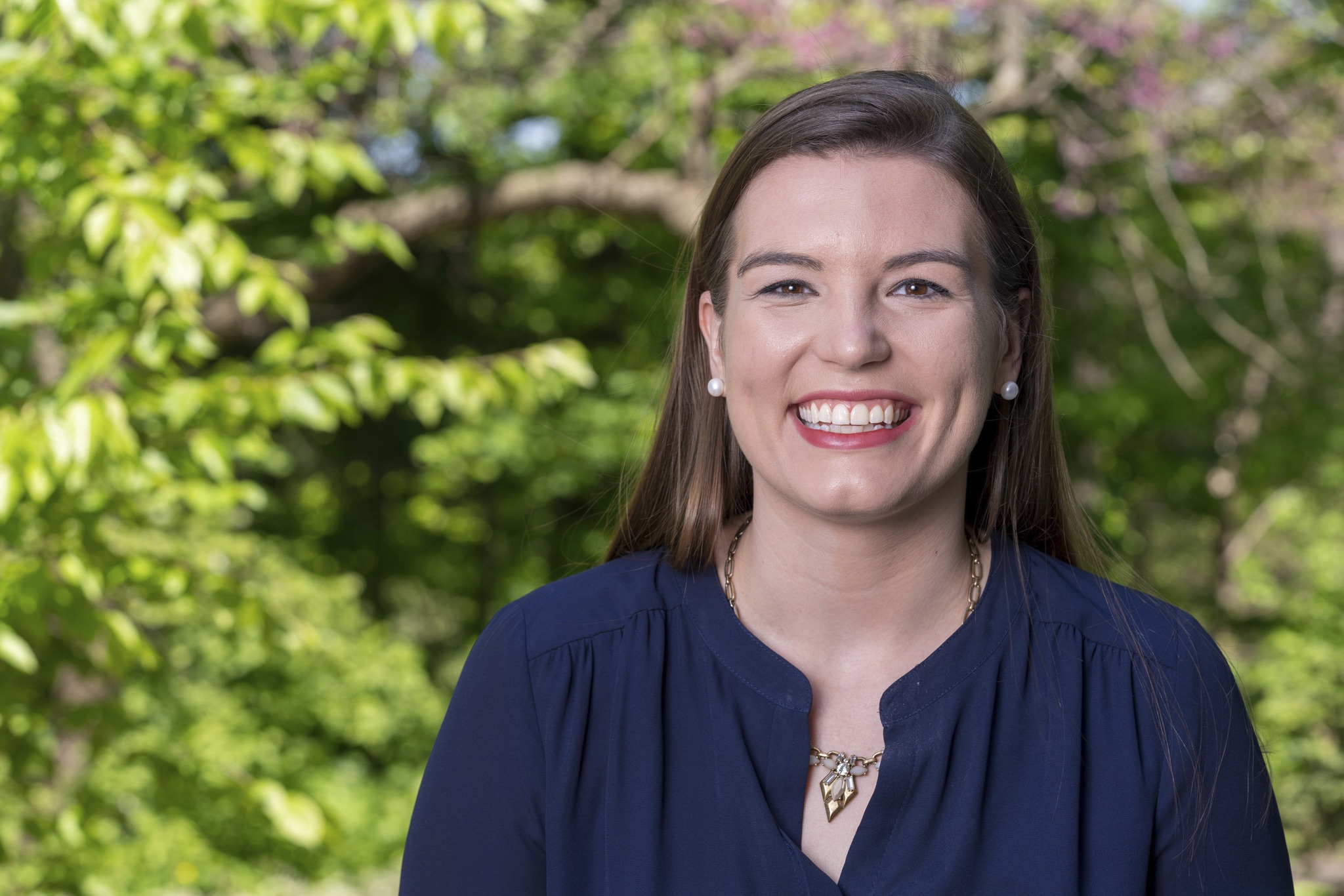 Lillian Gabreski graduated from CIPA in May of 2018 with a concentration in Economic and Financial Policy. She is employed as a Project Development Planner at Southwestern Pennsylvania Commission in Pittsburgh, PA.
We talked with Lillian about her experience in getting an MPA at Cornell University and how Cornell's MPA equipped her with the industry knowledge and skills needed to make a difference in multiple policy issues (domestic policy and international policy), Economics and Finance Policy, and community and sustainable development, among others.
Why CIPA? There are a lot of MPA programs around, so what made you choose CIPA over other programs you were considering?
I've always been interested in analyzing and addressing multiple policy issues that don't fit nicely into one field of thought. CIPA's various concentrations and course offerings attracted me, as I felt that I could customize my academic program rather than force myself into the confines of an off-the-shelf curriculum.
What are your long-term career goals? How did CIPA help prepare you for these?
I've been invested in the field of community development since I worked and studied in Cape Town, South Africa in 2015. When I came to CIPA, I wanted to learn how I could contribute to the field of sustainable development, both in the United States and abroad, and CIPA helped me build up the quantitative skills and gain the practical experience I needed to pursue my career interests.
What would you say are the top three reasons that CIPA was a good fit for you?
The top three reasons CIPA was a good fit for me were 1) access to Cornell's university wide scholastic resources, 2) the program's faculty who are world-leaders in their fields, and 3) the opportunity it offered me to fill specific gaps in my skill-set.
Are there any particular "stand out" experiences at CIPA that made a lasting impact on you?
I traveled to Seoul, South Korea with Tom O'Toole's Comparative Public Administration Course, which was a profound cross-cultural experience. A lecture on historic preservation at the conference motivated me to pursue writing a graduate thesis on international applications of historic preservation by public administrators, and I used field research and connections with University of Seoul faculty to complete it. I was also elected to serve as a Senior Editor for The Cornell Policy Review, CIPA's online journal, and used opportunities working in Cape Town, South Africa (a summer internship fully-funded by CIPA), to double the readership of the Review. The opportunity to promote written academic scholarship is a personal passion of mine, and I loved writing, editing, and collaborating with associate editors.
How would you describe the sense of community you find at CIPA?
As one of the relatively younger students in our program, I found that I was constantly amazed by the various backgrounds, experiences, and knowledge-bases that members of my cohort brought to CIPA. The opportunity to engage with scholars from across the world led me to re-evaluate not just my long-term career goals, but also the short-term academic goals I had come to CIPA to pursue.
Describe the role that the CIPA consulting course played in your educational experience at CIPA.
For my consulting project, I worked with the Town of Dryden and Professor Dan Lamb to implement a Revolving Loan Program with the goal of spurring economic development in the area. The Town was awarded a CDBG block grant several years ago, and the money had just been sitting in a pot. It was so rewarding to work with the Town Board to develop a funding schema, reporting guidelines, and branding (including a website), and it really challenged me to hone my knowledge of both economic development and public finance.
If you have questions about attending Cornell University's Institute for Public Affairs, we encourage you to request more information today!
Subscribe to our graduate education blog — Public Policy in Action

—

for tips and tools related to pursuing a Master of Public Administration degree!