A Different Way of Doing Business: CIPA Students Bridging the Health Equity Gap with Ithaca Health Alliance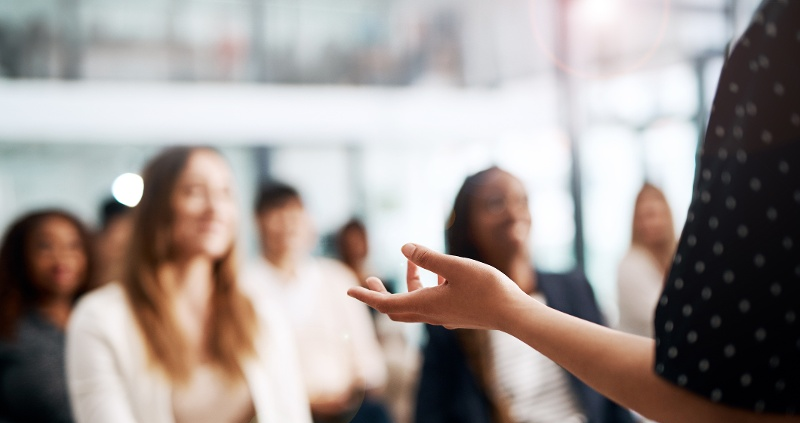 Capstone projects are an indispensable component of the CIPA curriculum, providing students with important hands-on research and leadership experience. We are proud to introduce you to a few of the projects that our students are working on this semester.

Client: Ithaca Health Alliance (IHA), focused on the needs of uninsured and under-insured
Project: Strategic Plan
Student Team: Jacquelyn Chyrell Richards, Bilu Guan, and Lauren Gillot
In 1997, Ithaca Health Alliance (IHA) was founded to facilitate access to health care for all, with a focus on the needs of the uninsured and under-insured. Community support is the backbone of this organizations success. It also has a complete dependence on a diverse volunteer team for delivering health services. In recent years, IHA has received limited funding from individual donors as well as the Tompkins County government. The organization faces a variety of challenges that come with leading the way in innovation in the healthcare industry. These include the need for well-developed public transportation options for patients to get to and from the clinic, a low number of healthcare providers, and the need for adequate, consistent funding for key programs.

Our student team consists of three women who come from diverse backgrounds with an array of experiences. As of this month, we have met with the client and clarified their current needs for this semester's project. Based on our meetings, we have developed a Terms of Reference document and a preliminary project management plan. By conducting research we will be able to develop a recruitment package and strategic plan to increase recruitment of volunteers, especially young doctors. This package will ensure the expansion of the clinics medical professional and volunteer workforce.
Secondly, we will draft a bill for legislation that supports free health clinics in the state of New York. Lastly, we look forward to expanding the work of the fall 2018 consulting teams' work that quantified the value of preventive services - and developing it into a final academic style report for publishing.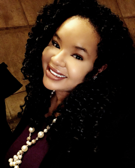 Jacquelyn Chyrell Richards (19') is a second-year MPA student who is concentrating her studies on Government, Politics, and Policy. A native New Yorker, she grew up on Long Island in a single-parent household and attended college as a first-generation student. She has fourteen years of experience advocating for those who cannot advocate for themselves. She serves as the President of Cornell University's' Black Graduate and Professional Student Association. Jacquelyn is looking forward to her involvement with this project to further her experience working with community-oriented, community-driven solutions - to the ongoing healthcare crisis.
Bilu Guan (19') is a second-year MPA student who is concentrating her studies on Public and Nonprofit Management. Bilu is a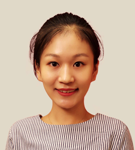 former broadcasting journalist in China with a specific focus on legal matters and social justice. She is an active member of the community who has volunteered and served on the boards of international development and local nonprofits. She worked for the office of Victims' Rights Advocate at UN in 2018 to combat sexual exploitation and abuse, and also volunteered as a coordinator in Greenpeace China during her university. For the Capstone project, Bilu would gain valuable knowledge and experience in the field of public health policy in the US through working with a local nonprofit organization.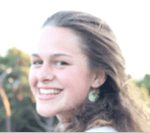 Lauren Gillott (19') is a senior in Human Ecology, on the pre-medical career track majoring in Human Biology, Health, and Society with concentrations in public health and health policy. This summer Lauren volunteered on a Search and Rescue team in Lesvos, Greece; where she served as a first responder to migrant landings in addition to assisting in the management of the sole health care clinic in Moria Refugee camp. Upon graduation from Cornell University in May, Lauren plans on pursuing humanitarian aid and health services work, before attending medical school. In working with the Ithaca Health Alliance, Lauren is excited to bring her background in healthcare and clinic management to the project as part of the CIPA capstone team.
If you have questions about attending Cornell University's Institute for Public Affairs, we encourage you to request more information today!
Explore our digital resource — Enacting Change: Tailoring Your MPA to Focus on Policy in the United States — for advice and tips related to choosing a career in domestic policy-making.


---
Recommended for you