CIPA Fellows in the District: A Look at the Spring 2019 Externship in Washington D.C.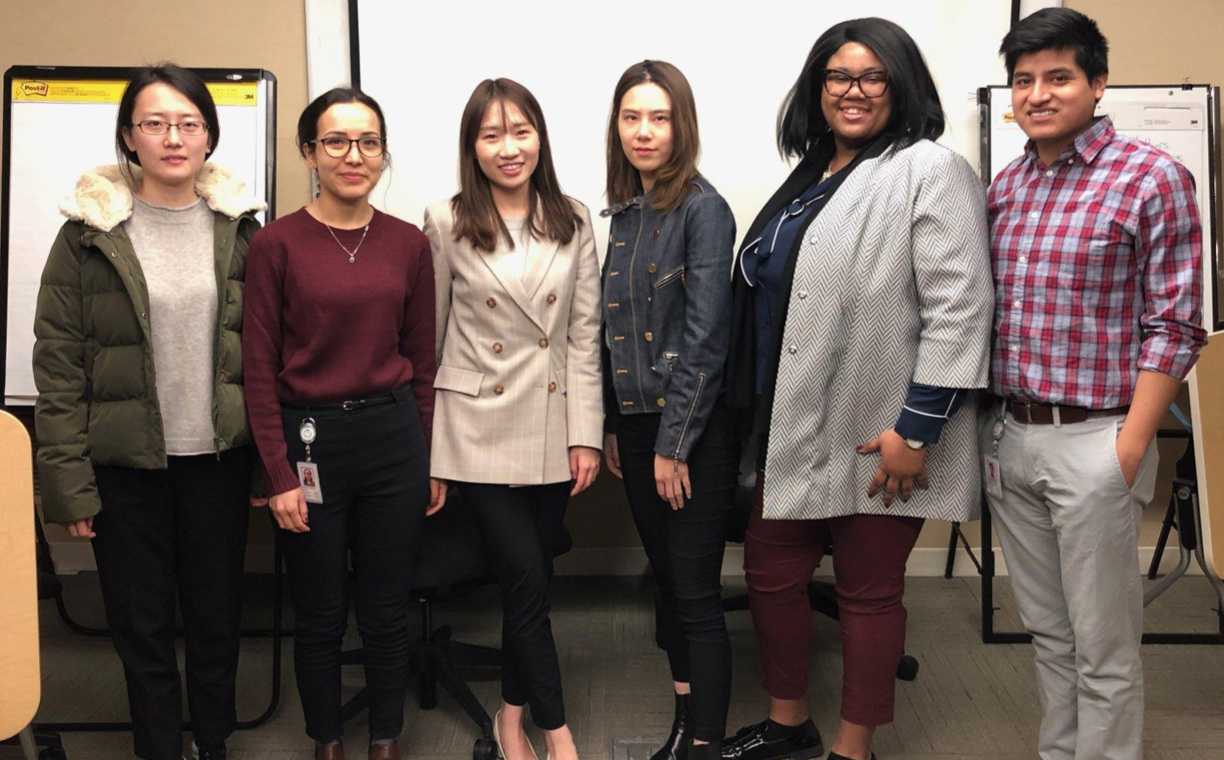 This semester, I am one of six CIPA students participating in the spring CIPA in Washington, D.C. Externship program. My colleagues include Meishan Liu, Ling Mei, Albaro Tutasig, Fatima Bakhsh, Shanjia Liu, and Xiang Wei. My externship is with the White House Initiative for Historically Black Colleges and Universities, while everyone else holds positions at the World Bank.
Here's a brief look at me, a Cornell MPA student experiencing Washington D.C.!
As part of the externship semester, our group is currently taking David Pelletier's "Implementation and Impact in Global and Public Health" course at the University's Cornell-in-Washington campus. In the course, we are examining factors and developing strategies that impact programs for interventions in health and nutrition by working directly with the client project USAID Advancing Nutrition.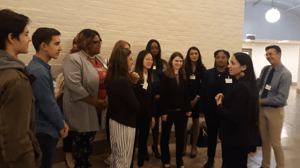 We are making memories during our time in D.C. by participating in social activities, dinners, and available networking opportunities. The D.C. Colloquium, for example, offers us opportunities to connect with CIPA alumni who provide insight and guidance on careers in the public sector.
CIPA Fellows Albaro Tutasig and Alexandria Maloney were part of a group that met with Cornell alumna and Congressional Representative Sharice Davids, who is the first Native American Woman elected to U.S. Congress. The meeting was organized by Professor David Silbey.
If you have questions about attending Cornell University's Institute for Public Affairs, we encourage you to request more information today!
Explore our digital resource — An Educational Guide for Future Leaders in Public Affairs — for tips and tools related to pursuing a Master of Public Administration degree and a career in public affairs!
---
Recommended for you