4 Tech Classes that Science, Technology and Infrastructure Policy Enthusiasts Must Take at Cornell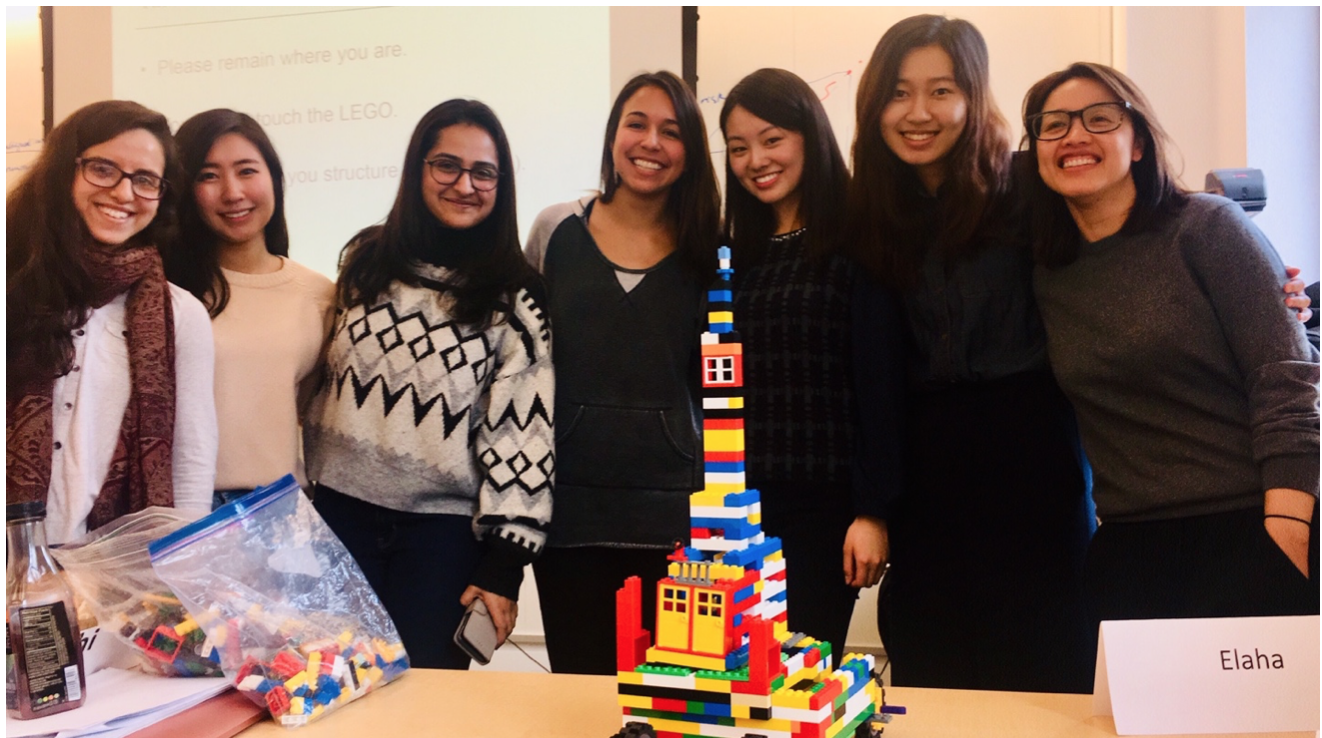 In recent years, the number of students getting an MPA and enrolling in the Science, Technology and Infrastructure Policy (STIP) concentration has been increasing at CIPA. Technology has become a significant and important part of this concentration, due to the fact that, in today's workplace, having a technology background, along with technology skills, is essential.
I studied computer science during my undergraduate program. Here at CIPA, I focused on a STIP concentration and have been learning and enjoying the field by taking tech-related courses around campus. For those of you who are interested and looking for some recommendations in terms of technology courses, here are some of the courses that I found extremely interesting and helpful, none of which required any tech background:
PADM 5472: Leveraging Information Technology in Public and Nonprofit Organization
This is a half semester course taught by Professor Ning Su, who is an expert on global innovation, sourcing strategies, and qualitative research methods and has extensive experience in the tech sector. The course focuses on how information technology (IT) has transformed the public and nonprofit sectors. You don't necessarily need to have a tech background for this course, and you will be able to learn how to articulate the key elements of IT, analyze and manage portfolios of technology projects, assess emerging technologies, and practically apply analytical frameworks that you learned during the course into real-life cases. I'm taking this course for the second half of this semester and I'm very excited about the content that we're going to cover.
STS 4240 - Designing Technology for Social Impact
This course focuses on science & technology studies, design, and analyzing the values embodied in technology design in order to promote positive social impact. It's a full semester course, offered both in the fall and summer semesters, and is taught by Professor Phoebe Sengers. During this class, you will work on mini projects, sketching some technology-related product processes (for example a French press coffee making process) in order to familiarize yourself with those processes. In this class, you will also learn how to embed social impacts into technology and learn about the social and cultural values that technological designs promote.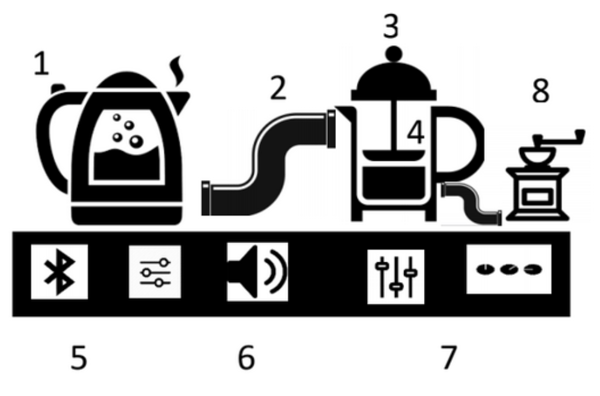 NBA 6650 - The Strategic Management of Technology and Innovation
This is a very engaging course taught by Professor Wesley Sine at the Johnson Graduate School of Management. This course covers the strategic management of technology and innovation in established firms, as well as startup organizations. It consists of reading materials and various case studies on technology management and innovation in various firms, class discussions, and guest speakers. Most of those guest speakers are industry leaders and innovators. All students have the opportunity to interact and talk with each guest speaker over a lunch or dinner.
AEM 4370 - Strategy and Innovation
This is a full semester course offered in the spring semester and is taught by Professor Aija Leiponen. The focus of this course is to help students better understand the effects of technological change and how it takes place in a firm, including innovation of new products and their processes.
The four courses listed here are ones that I've taken and greatly enjoyed but there are many other great technology-related courses that you can find through the MPA course guide. If you have questions about attending Cornell University's Institute for Public Affairs, we encourage you to request more information today!
Explore our digital resource — Uncovering the Real Value of Cornell University's MPA Degree!
---
Recommended for you