CIPA Capstone Project #1 – Zeal Technologies & Cannabis Packaging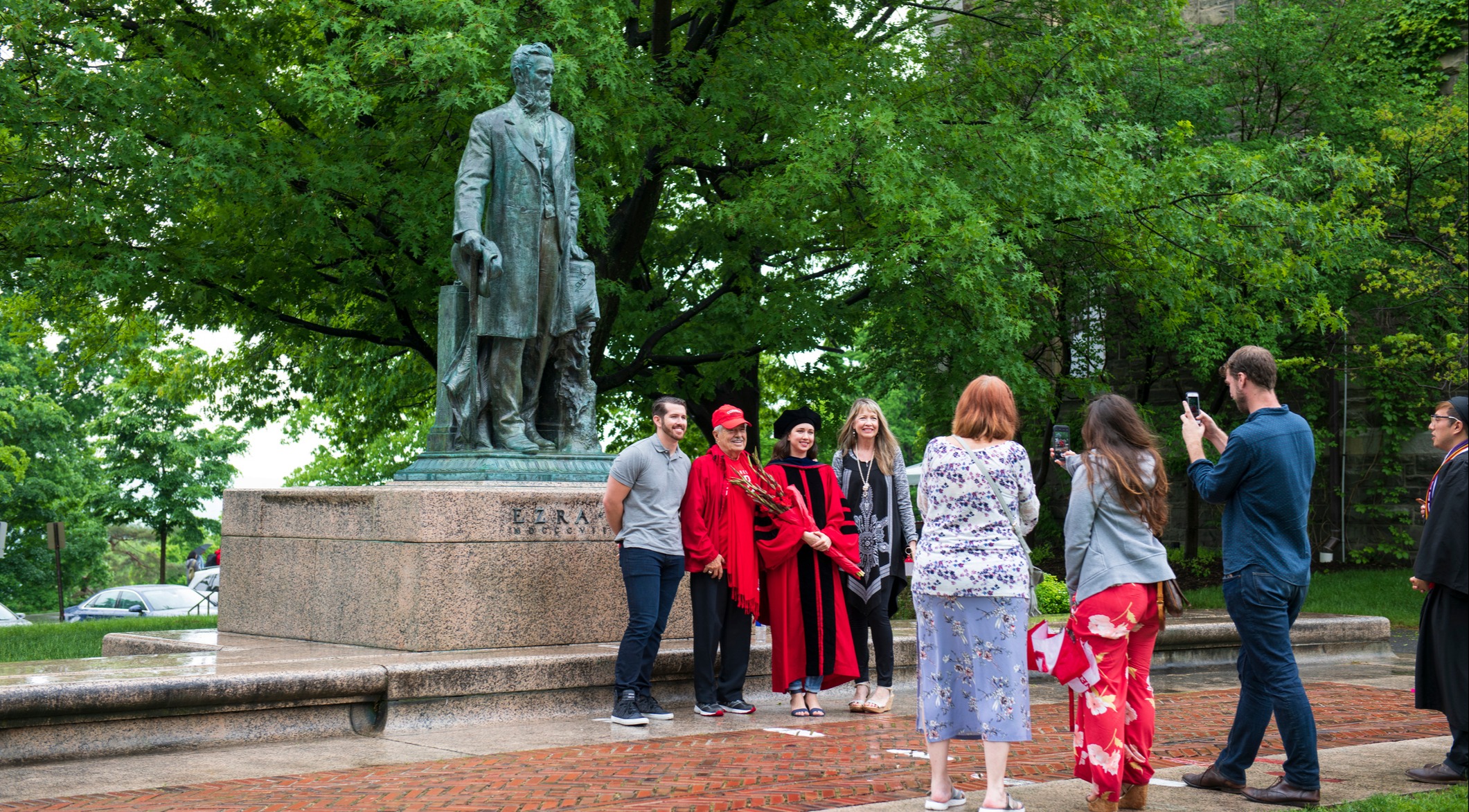 Capstone projects are an indispensable component of the CIPA curriculum, providing students with important hands-on research and leadership experience. We are proud to introduce you to a few of the projects that our students are working on this semester.

International Client: Zeal Technologies, producer of cannabis packaging
Project: Completing a comparative analysis of cannabis regulation in Uruguay and Oregon
Student Team: Joseph Abu, Katie Egan, Elgin Ford Jr., Shomin Fukuzawa, and Beth Yarze

With Great Zeal:


The CIPA Capstone provides an opportunity for students to apply theory to practice by leveraging skills gained from previous professional experience and coursework to support a real-world client. This opportunity allows CIPA students to act as consultants (under the supervision of Laurie Miller) and answer research questions that address specific issues, policies, or management concerns faced by their client. Our team is composed of 5 students with different backgrounds in supply chain, start-up management, emerging technology project management, and market research.
In this project, we are working with Zeal Technologies and J. Walter Thompson to perform a comparative analysis of cannabis regulation in Uruguay and Oregon. Zeal Technologies is a corporation that designs and manufactures supply chain solutions for the cannabis industry worldwide, with operations in the U.S., Canada, Spain, and Mexico. J. Walter Thompson is a leading global marketing agency headquartered in New York with 43 years of research practice in Uruguay. Our goal is to learn best practices for regulators in markets that have legalized cannabis and provide relevant market insights to aid Zeal Technologies in diversifying its market offerings.
Thus far, we have begun to synthesize initial research on regulation in Oregon, and we have reached out to the client for direction on gathering more information on various aspects of Uruguay's cannabis regulations. Our team has established roles and developed an internal contract for maintaining accountability. Only having one semester to complete this work is the primary limiting factor to the scope of our analysis. Nevertheless, with great zeal, we are all excited about this project and the possibilities that abound!
If you have questions about attending Cornell University's Institute for Public Affairs, we encourage you to request more information today!
Explore our digital resource — Uncovering the Real Value of Cornell's MPA Degree
— for an in-depth look at the marketable nature of Cornell's MPA program.

---
Recommended for you