Why this Alum Chose Cornell's MPA and the Government, Politics, and Policy Studies Concentration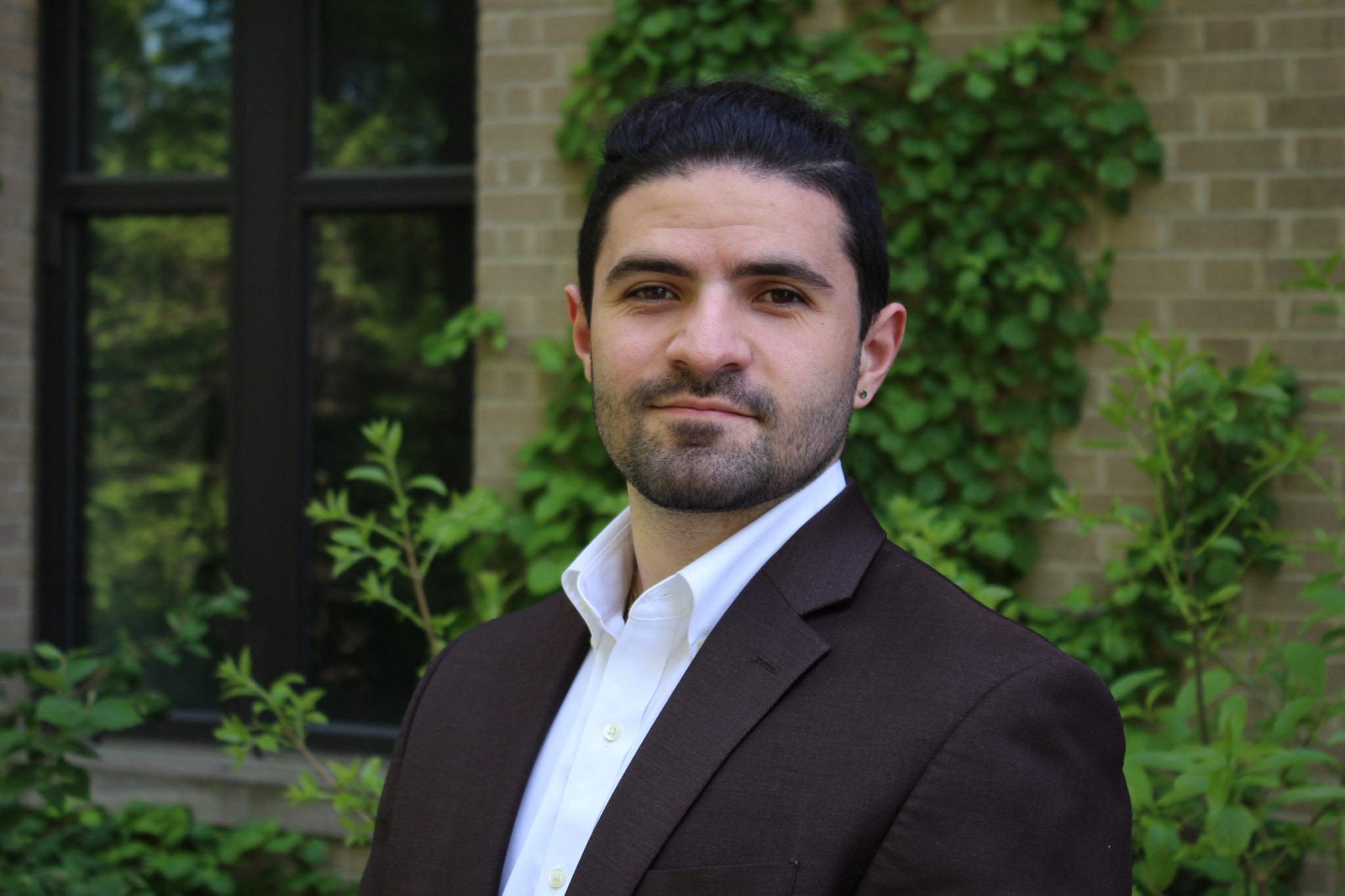 Adam DeRise graduated from CIPA in May of 2018 with a concentration in Government, Politics, and Policy Studies. He is employed as a Project Analyst at the Police Commissioner's Office of the New York Police Department.
Adam plans on using his experience from Cornell's MPA program to succeed in a long-term career in law enforcement. Keep reading for a closer look at the ways in which Adam is using his Cornell education to make a difference in government work.

Why CIPA?  There are a lot of MPA programs around, so what made you choose CIPA over other programs you were considering?
Cornell was my top college choice out of high school. I ended up opting for a university that offered me a tremendous scholarship, then transferred to a state school. When I decided to return to school for my graduate degree, Cornell was again my top choice. After doing research on CIPA, I saw how robust and flexible the program was, and I couldn't wait to make full use of it. The freedom students are given in choosing their concentration courses at a world class institution like Cornell made it an easy choice to select CIPA.
What are your long-term career goals?  How did CIPA help prepare you for these?
I want a long and prosperous career in law enforcement. While many do not think of law enforcement as government work, it very much is. CIPA provided me with a fantastic education on government administration tools and techniques, and helped hone all of the required skills to be a public servant.
I was also provided with opportunities to work with some of the best government agencies in Washington, DC and New York City and gained invaluable practical experience utilizing these tools. The freedom of CIPA's course structure allowed me to focus my studies on law and really develop my understanding of federal law enforcement agencies and their role in our greater government. I plan to use the tools I garnered while at CIPA to help instill positive change in law enforcement and provide some change this country very much needs.
What would you say are the top three reasons that CIPA was a good fit for you?
1. Course flexibility
2. Tremendous alumni network chock full of caring and helpful individuals
3. A world class education with top-notch resources at your finger tips
Are there any particular "stand out" experiences at CIPA that made a lasting impact on you?
My summer internships were such great experiences for me. As a student who started in the spring, I was able to do two summer internships, and gained invaluable information from each.
How would you describe the sense of community you find at CIPA?
Though two years might seem to fly by, working so closely with such like-minded people who are just as passionate about instilling a positive worldwide impact is fantastic. Seeing familiar faces in classes, and going through the core requirements together fosters a tight-knit environment and you never feel alone in your quest.
Is there anything else about the CIPA program, about the opportunities here, or about your particular experience that you would like to share with prospective students?
Never before have I been involved with a university/staff that cares so deeply about the successes of its student. Take advantage of all the resources that are at your disposal and make the most of the program, because it really can take you as far as you want it to.
If you have questions about attending Cornell University's Institute for Public Affairs, we encourage you to request more information today!
Explore our digital resource — Enacting Change: Tailoring Your MPA to Focus on Policy in the United States — for advice and tips related to choosing a career in domestic policy-making.


---
Recommended for you