Developing Business Acumen: What I Gained From My First CIPA Semester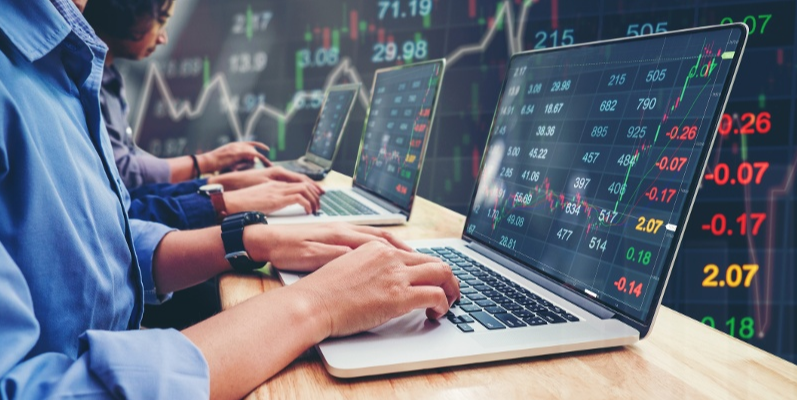 My first semester at CIPA was a true leap in terms of my academic and intellectual growth. I took five courses: International Finance and Macroeconomics, Public Finance, Public Systems Modeling, Financial Accounting and Essentials to Management Consulting. I thought they provided me a perfect mix between growing my already existent knowledge on some subjects, i.e. economics, and providing me with some completely new skills.
I guess I have to thank the CIPA staff and faculty for guiding me to the perfect start to my CIPA program.
I really enjoyed the two economics courses I took, especially since macro and public finance are my two favorite concentrations. The first course, AEM 4545 International Finance and Macro, was a very applied course. We discussed the most important topics in the realm of international finance, in light of the recent events. I found it very interesting at this critical epoch we live in with discussions that included the ongoing trade war, the volatile global growth, the rise of cryptocurrencies and the growing significance of emerging economies. The second course, PADM 5220 Public Finance, opened my eyes to the fundamental determinants of the ubiquitous debate on the role of governments in markets. Both courses cemented my desire to conclude CIPA with a thesis that would address a pertinent economic question in my home country.
Public Systems Modeling (PADM 5320) was the course that I struggled with the most, yet I am truly glad I took it. It was way out of my comfort zone but at the end I can safely say that I gained knowledge on at least 5 optimization tools that would definitely benefit me in the future. Finally, Financial Accounting and Management Consulting served to augment my business acumen which would definitely help my chances in landing a job, especially if it is in public sector consulting.
In conclusion, I truly encourage incoming CIPA students to work closely with faculty and staff in designing the first semester's load to set the tone for the following two years.
If you have questions about attending Cornell University's Institute for Public Affairs, we encourage you to request more information today!
Mohamed El Messidy is a first-year CIPA student from Egypt. A graduate of the American University in Cairo, he earned his undergraduate degree in Economics. He spent the past four years working at a government relations strategy and lobbying firm. Before that, he served in the Egyptian Ministry of International Cooperation. Mohamed is passionate about data-driven analysis in public policy and looks forward to using his MPA to address social and economic challenges in his home country.
Explore our digital resource page — An Educational Guide for Future Leaders in Public Affairs — for an in-depth look at what it would mean to pursue a Master of Public Administration!
---
Recommended for you