Nearing the Finish Line and Rekindling My Passion for Human Rights & Social Justice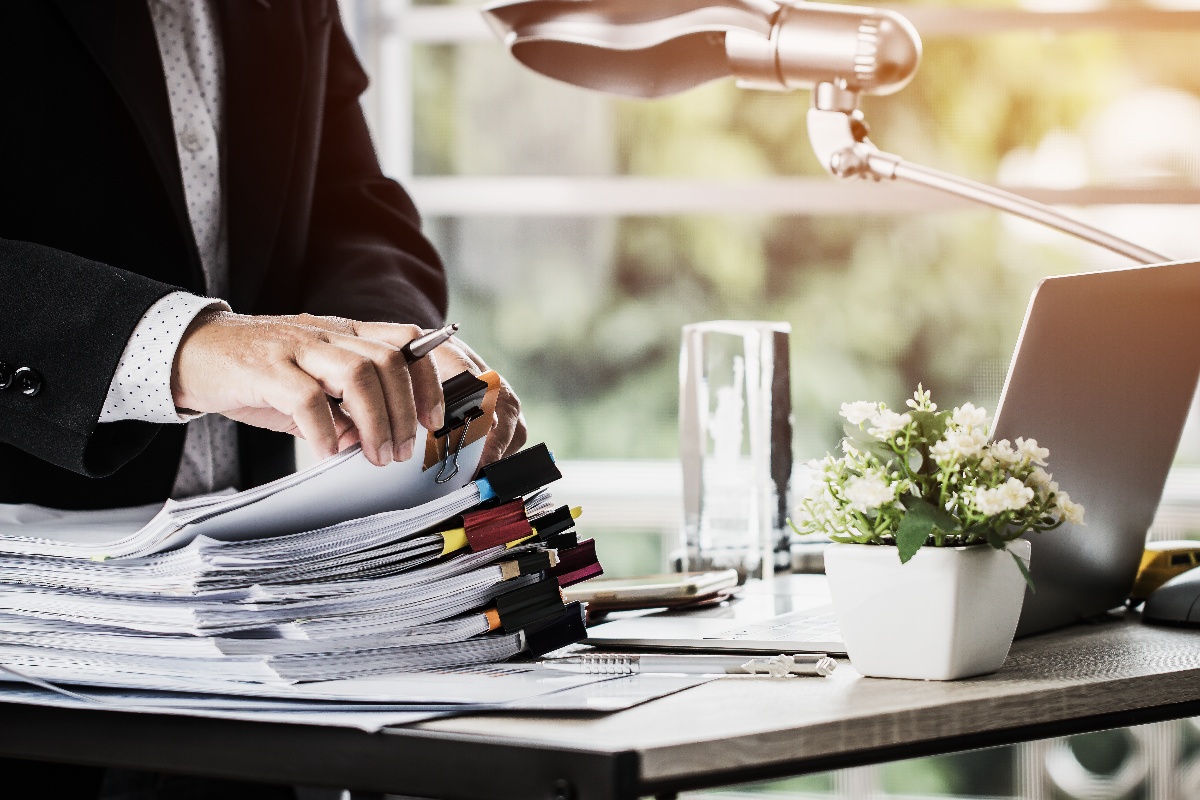 My last semester is here, and it came faster than expected. I have decided to specifically dedicate this semester to honing my skills that will make me a better and more competitive candidate in the intimidating job market. Before I chose my classes, I sought out to further develop what I thought I needed the most to make me a well-rounded individual, namely quantitative and writing intensive courses.
I decided to take quantitative courses because I knew "hard skills" would make me a more promising and appealing applicant if I sought to work with international public policy. Furthermore, I sought to further develop my writing skills, because what public policy job doesn't need it, right?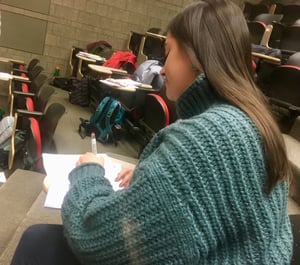 Aside from focusing on my job candidacy, I wanted to rekindle my passion for my concentration, Human Rights and Social Justice. This semester I am particularly excited about taking Refugees (HIST 6851) and Labor Markets and Income Distribution in Developing Economies (ILRIC 6350). I mainly chose these two courses because not only do they complement each other in different and obvious respects, but, for me, they both will paint a more intricate picture of the how economic struggle in developing countries have constructed the image of the modern refugee in relation to our country. Apart from these courses being centered around theory and statistics, I saw them as additional opportunities to build myself as an academic, and apply what I have learned in other courses.
Although it might seem like the best time to coast through, being the last semester and all, I see it as an opportune time to take advantage of everything and anything that Cornell and CIPA have to offer. The semester just started and it is high time for me to attend more speaker events, seminars, social events, and workshops, because they too serve as opportunities to get out of the classroom, to network, and see knowledge in the making.
If you have questions about attending Cornell University's Institute for Public Affairs and getting an MPA, we encourage you to request more information today!
Sarah Cartagena is a second-year CIPA student who is concentrating her studies on Human Rights and Social Justice, with a particular emphasis on migrant rights. A returned Peace Corps Volunteer who served in Madagascar, Sarah works as graduate assistant for CIPA's public engagement efforts and is the president of the Cornell Latin America Student Society (CLASS).
Subscribe to our graduate education blog — Public Policy in Action

—

for tips and tools related to pursuing a Master of Public Administration degree!
---
Recommended for you