Gearing Up for the Beginning of a New CIPA Semester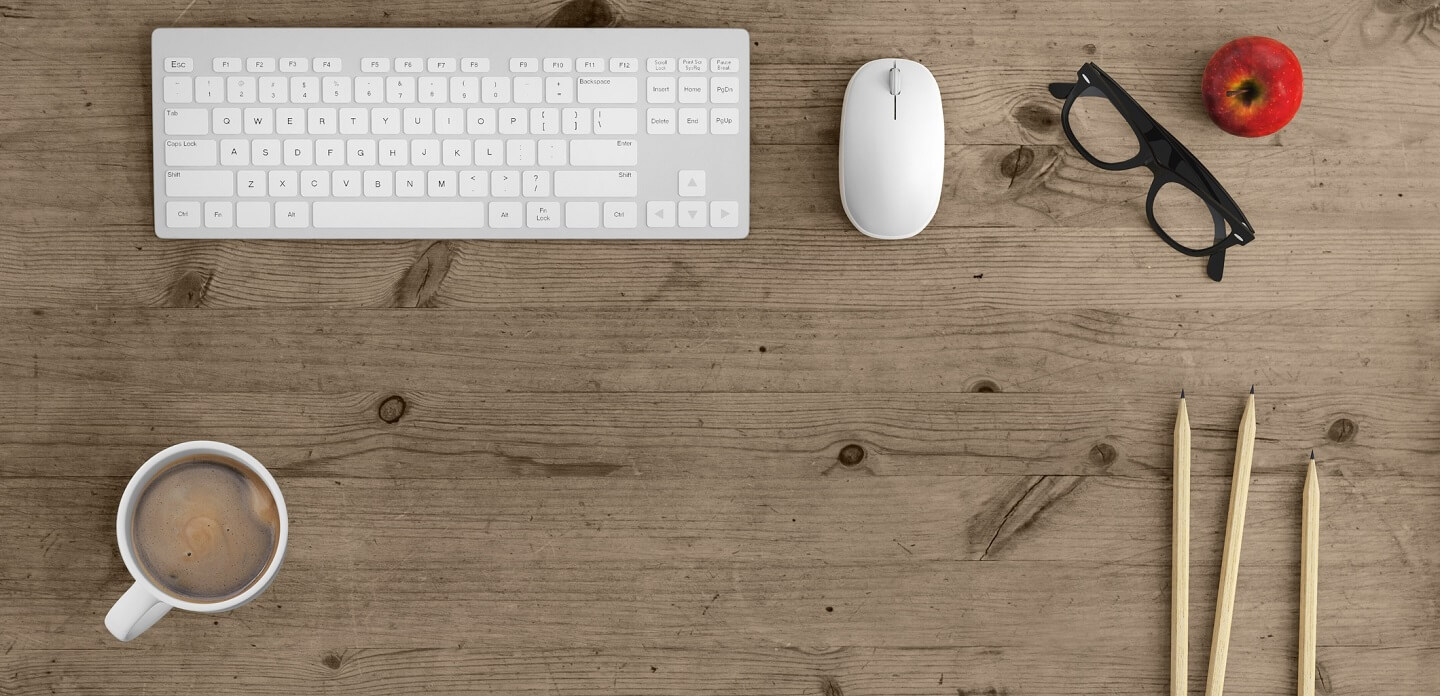 I would be lying if I told you I am eagerly anticipating the start of the next semester. True, I am really looking forward to many, many engaging conversations with professors, students, and staff about the state of the world, applying what we are learning to current events and policy, and completing thought-provoking final projects with real organizations. However, it wasn't until I finished my first semester of CIPA that I realized just how packed full my brain really was. All that thinking and processing is exhausting!
As I gear up for a new semester, here are a few of my thoughts on my MPA experience thus far.
It also took the majority of the break for me to slow down enough to realize that in fact, I am not completely crazy for stepping out of my 'normal' life and returning to school. Much the opposite: I now know that I am doing the right thing by attending school and shaking up my life in this way. Of course, it helps that I spent a lot of time with my family- and in my kitchen working with my hands instead of being tethered to my computer!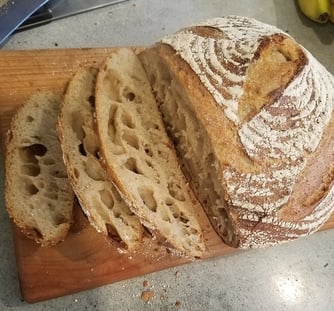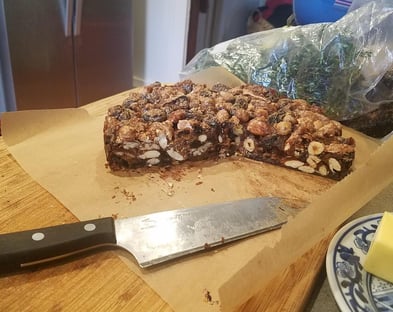 I didn't heed the advice on most websites and in books about grad school- I didn't come seeking a specific piece of knowledge, or to work with a specific professor. I arrived here eager to throw the doors of my mind wide open and learn as much as possible about public policy, administration, and planning. I knew I wanted new tools for my public administration toolbelt- but I couldn't tell you exactly which those needed to be. I also knew that one of the best things I could do for myself was dramatically increase my exposure to new people and ideas- for networking and jobs, but also to stimulate my thinking about what is possible.
Even while my first semester was underway I was applying a few of my new tools to my part-time job at an affordable housing nonprofit (Systems Thinking, and Social Innovation classes in particular came in handy for the most recent problem-solving and policy writing challenges at work). This non-profit, like many others is struggling with the current US government shutdown, which is inspiring me to redouble my efforts to complete this degree and get back into the policy world in order to have the biggest positive impact I can.
So, even though I am hesitant to jump into the fast-paced world of CIPA and grad school again, I am clamoring to return to this important work.
Sarah Brown is a first-year CIPA student. An organic farmer from Washington State, she spent last year in a small village in Hungary as a Fulbright Fellow, studying rural social innovation. She has come to CIPA hoping to build her tool-kit, which will allow her to be more effective in pushing a positive agenda for social change. Sarah has brought her two elementary-aged children with her to Ithaca and is single-parenting these two years while her husband stays behind to work in Washington.
If you have questions about attending Cornell University's Institute for Public Affairs, we encourage you to request more information today!
Explore our digital resource page — An Educational Guide for Future Leaders in Public Affairs — for an in-depth look at what it would mean to pursue a Master of Public Administration!
---
Recommended for you