Bridging the Gap Between Complex Policy Changes and Vulnerable Populations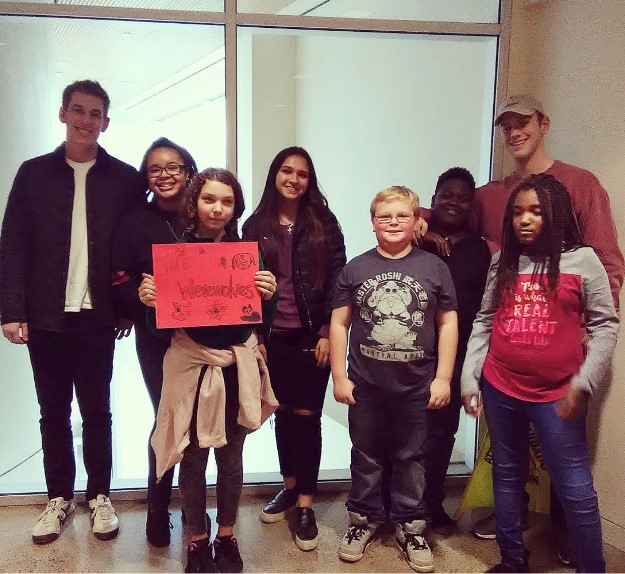 Jacquelyn Chyrell Richards is a second-year MPA student who is concentrating her studies on Government, Politics and Policy. A native New Yorker, she grew up on Long Island in a single-parent household and attended college as a first-generation student. She has fourteen years of experience advocating for those who cannot advocate for themselves. She serves as the President of Cornell's Black Graduate & Professional Student Association.
After a busy and overwhelming yet rewarding first year, I was looking to recharge my batteries over the summer. When I feel overloaded, my natural outlet is service. I met with Executive Director, Thomas O'Toole, to discuss my options. I decided to spend my time volunteering for the Child Development Council in Ithaca. CDC is a non-profit organization that works to promote the healthy development of children and families at home, in child care, and in the community. I worked on a project called #VotewithKidsinMind, which tied together my love for public service and my passion for direct impact service.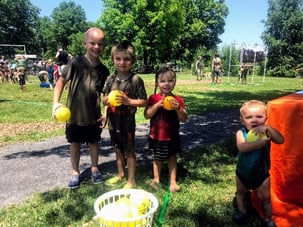 You may be wondering how this relates to my Government, Politics and Policy concentration. Something I learned a long time ago (and which is becoming even more ingrained as my CIPA studies on the sphere of public administration progresses!), is that the people are your clients. Whether you work for a non-profit, NGO, or the local government, our job as public administrators is to bridge the gap between complex public policy challenges and vulnerable populations. In return, you expand your worldview, develop empathy and leadership skills, and hopefully leave a lasting, positive impact on society at large.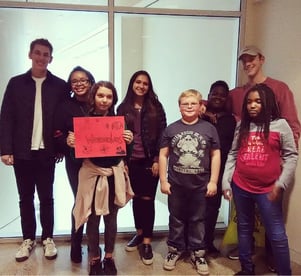 Now that fall semester is in full swing and I'm back in classes, I have decided to volunteer some of my time as General Manager for Cornell's chapter of College Mentors for Kids. College Mentors for Kids connects college students to children in need of positive role models. As General Manager, I am responsible for managing a group of buddy pairs, facilitating activities, managing crises and communicating with all necessary parties – basically putting skills I am learning from CIPA into practice!
On a more personal note, I'd like to make mention of something that ties together both my volunteer work and my studies at CIPA—and that is my faith. Last year I became very involved with the Episcopal Church at Cornell and was baptized. I've become more involved with the church this semester – including doing acolyte training for ordination and conducting an interview with Bishop DeDe Duncan-Probe of the Episcopal Diocese of Central New York, addressing the question - What's the church's role in dismantling racism? Lastly, this semester our inclusive community welcomed a new chaplain, Reverend Taylor Daynes.
For my next blog, I will take you to Washington, D.C. for the Association for Public Policy Analysis and Management (APPAM) Fall Research Conference, for which I received a 2018 APPAM Equity and Inclusion Fellowship!
Subscribe to our graduate education blog — Public Policy in Action — for tips and tools related to pursuing a Master of Public Administration degree!
---
Recommended for you