Reflections on the First Semester: Jamila E. Daniel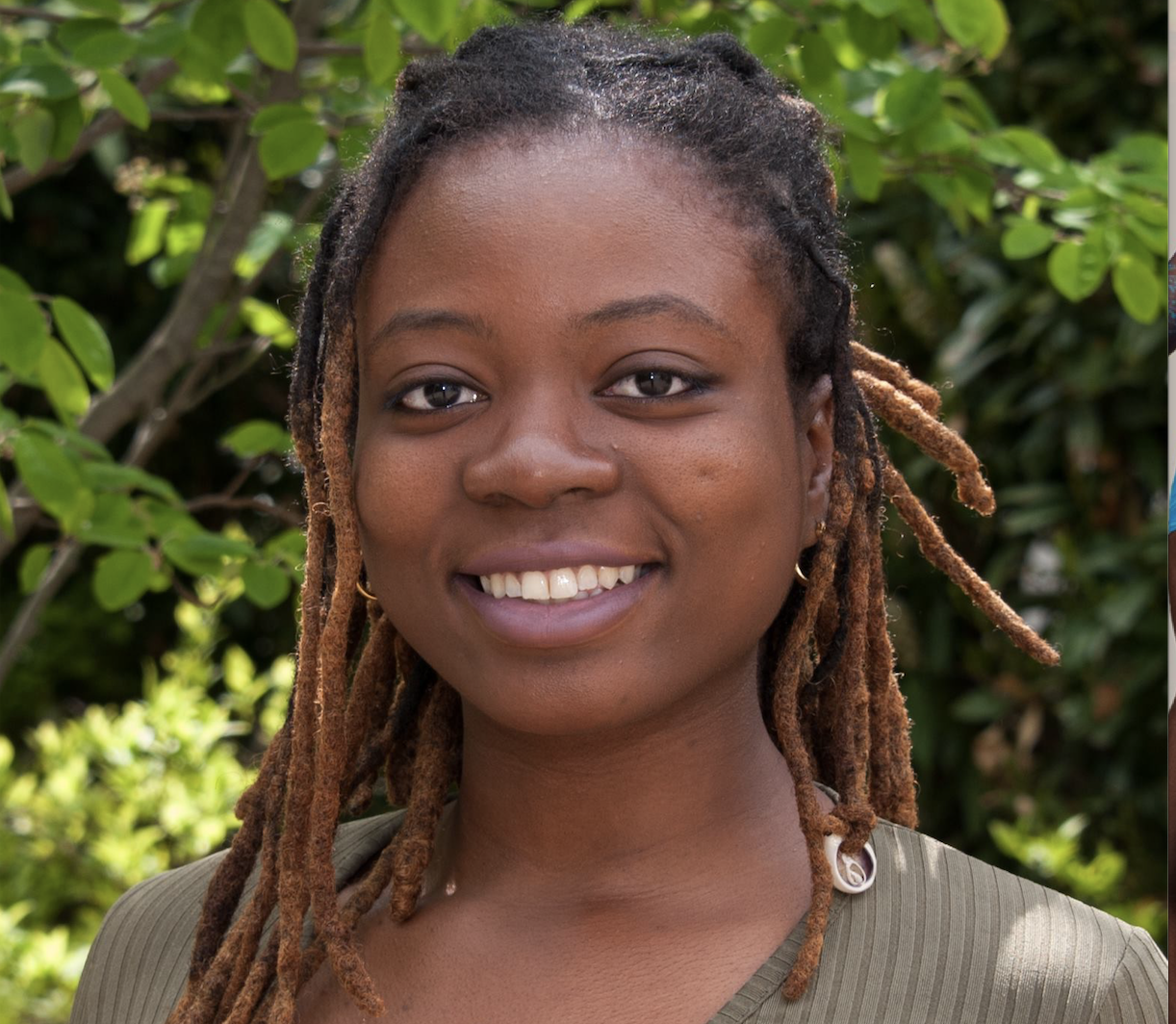 Jamila Daniel is a first-year CIPA student concentrating in international development studies. Prior to CIPA she majored in cultural anthropology at Rutgers University, New Brunswick. She is an alumna of Douglass Residential College and the Institute of Women's Leadership in association with Rutgers. After CIPA, she intends to conduct ethnographic research and specialize in project management and evaluation for development programs globally.
In August, when I began my first semester at CIPA, I was somewhat apprehensive about living in Ithaca, NY and pursuing a master's degree at one of the top universities in the world. I was coming from Brooklyn, NY, the most populous borough in NY City, and having spent the majority of my life in busy cities, I didn't know what to expect from life upstate. It turns out that I was not alone in this feeling. My peers at CIPA come from all over the world. The fact that I was nervous, coming from only five hours away, was surprising to them. I soon realized that most of us were sharing this experience. Those students who were familiar with Ithaca and with Cornell supported us by involving us in various events and activities. The staff, as well, supported incoming students in our quest for housing. They introduced us to faculty members, and to this day, constantly forward information on events, professional opportunities, and reminders about deadlines and the academic calendar.
After only three months with CIPA I have:
Established close friendships
CIPA is incredibly tight-knit. We take courses together, we study together, and we spend time together on the weekends enjoying the beauty of Ithaca.
Joined two consulting teams
As a part of the Student Multidisciplinary Applied Research Teams (SMART) Program I will travel to Cape Town, South Africa over winter break to support a local company in market strategy and branding. In my consulting course with Professor Dan Lamb, I am supporting a local organization in Marondera, Zimbabwe to explore appropriate fundraising strategies.
Become active with the local community
Visiting Southside Community Center is a highlight of my experience in Ithaca. They are a dynamic group concerned with the wellbeing of disadvantaged students. They are also dedicated to creating programs that protect the legacy of African American history in Ithaca. The Healthcare Students Association (HSA), an organization founded by CIPA student Gloria Coicou, is developing a mentorship program with SCC students that I am excited be a part of.
Enrolled in the Systems Thinking and Leadership Certificate Program
Lead by CIPA faculty Derek and Laura Cabrera, this experience will allow me to become an expert in systems thinking, providing me with the skills necessary to solve some of the most challenging problems in the world today.
Participated in Alumni Networking Event in Washington D.C
In D.C, not only was I able to discover all of the amazing work CIPA alumni are doing but I had the opportunity to learn how they leveraged their experienced here at CIPA to prepare them for their careers. Alumni represented the World Bank, IMF, USAID, USDA, U.S State Department, various consulting companies, and more.
On top of the noteworthy experiences above, I have also learned a tremendous amount from my courses taught by faculty who have spent years working various positions in relevant fields. I have learned first-hand the processes and challenges involved in project management, data analysis, evaluation, consulting, and more. Prior to attending, I had high expectations of CIPA that have been surpassed in ways that I could not have even imagined.
If you have questions about attending Cornell University's Institute for Public Affairs, we encourage you to request more information today!
Subscribe to our graduate education blog — Public Policy in Action — for tips and tools related to pursuing a Master of Public Administration degree!
---
Recommended for you