Shaping My Post-Master's Plan After Getting an MPA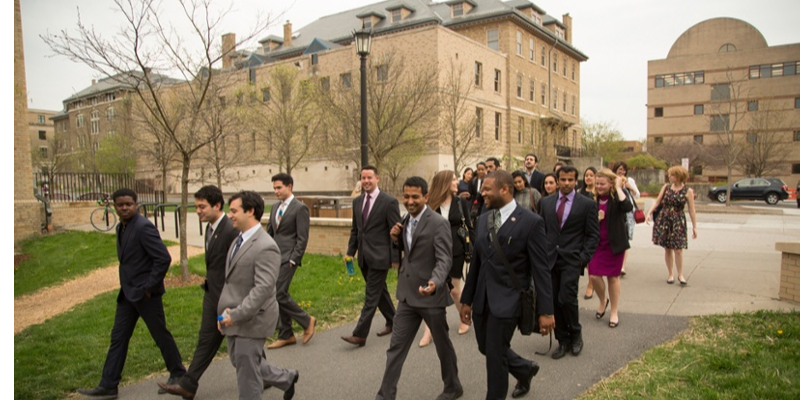 Mohamed El Messidy is a first-year CIPA student from Egypt. A graduate of the American University in Cairo, he earned his undergraduate degree in Economics. He spent the past four years working at a government relations strategy and lobbying firm. Before that, he served in the Egyptian Ministry of International Cooperation. Mohamed is passionate about data-driven analysis in public policy and looks forward to using his MPA to address social and economic challenges in his home country.
It is such a daunting and illogical question for a prospective master's student to be asked about his/her plans post-masters. As soon as I knew I was attending CIPA, people started asking me that question, and I used to think: how can I know where I want to be after the very two years in which I will learning and changing so much? After first brushing off this question, however, I came to the realization that I really needed to have some idea of where I would want to go after CIPA in order to optimize my time here.
For one to be able to choose his/her concentration and courses from infinitely interesting options, s/he has to have some direction, or such task will be excruciating. I started creating criteria of what would constitute a "good job" for me after graduation and ranking them while considering the likelihood of being able to get that job. My criteria included interest in the role, financial compensation, transferability of skills, and location. Factors that affected the likelihood of me getting the job included visa challenges and relevance of skills and knowledge.
After a long process, I created three buckets of where I would want to work after CIPA. These were: consulting in MENA, public policy departments in tech companies or regional and international economic organizations. I created a list of the top candidates under each bucket and started to know about their summer internship application processes and deadlines. The recruitment process for consulting internships start earliest so I started preparing my application very early in the semester. I finished my résumé and cover letter within the first month of the semester. Additionally, I enrolled in the course "Essentials to Management Consulting" and started reaching out to CIPA and Cornell alumni and personal connections to know more about the opportunities and requirements. Moreover, I followed the events organized by the various consulting companies on campus and in NYC and attended a few which were really helpful.
By November, I conducted seven informational calls with consultants in my target companies who worked in the MENA region. Some went better than the others, and I had around three people who referred me. I am now starting to prepare myself for the consulting interview process, doing case studies and behavioral interview practice. I expect the process to begin late January. In conclusion, I believe that it was very important for me to do the exercise I explained in order to figure out the places I would want to intern and work in full-time after CIPA. If I hadn't figured that out, I would have probably missed the consulting recruitment cycle.
If you have questions about attending Cornell University's Institute for Public Affairs, we encourage you to request more information today!
Subscribe to our graduate education blog — Public Policy in Action

—

for tips and tools related to pursuing a Master of Public Administration degree!
---
Recommended for you