Learning to Protect the Environment in My Cornell MPA Internship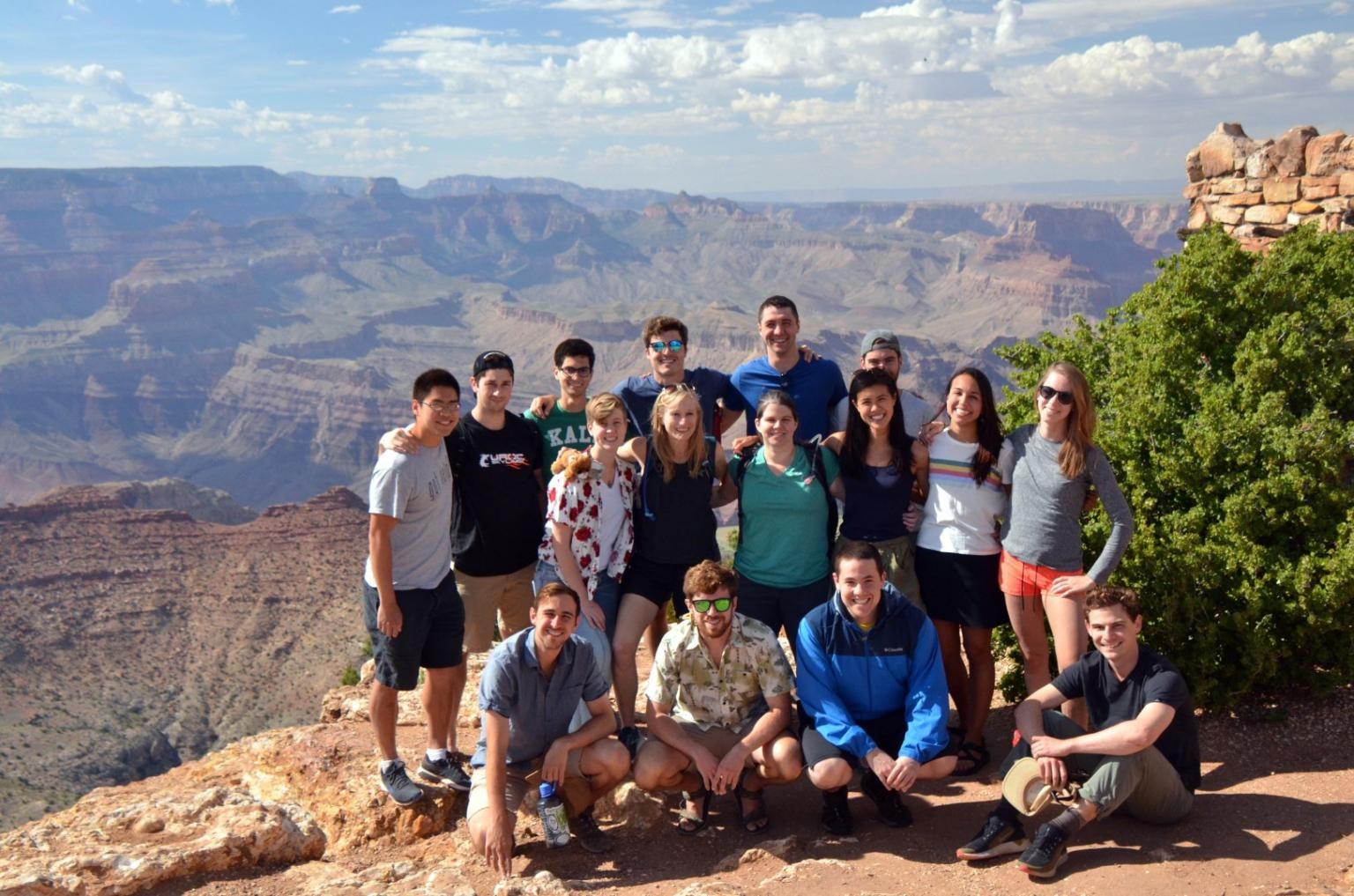 Mary is a second year MPA student concentrating in Science, Technology, and Infrastructure Policy with a focus on Environmental Conservation. At CIPA, she has been studying collaborative public land management, and in late 2019, she will begin work with Cornell's Lab of Ornithology communications surrounding bird migration.
Here's what Mary had to say about her MPA internship experience and why she thinks getting an MPA will prepare her with the skills needed to help protect the environment for future generations.
This summer, I was fortunate to join a team of 16 business management consultants working in high-need areas across the National Park Service (NPS) through their Business Plan Internship (BPI) program. The NPS is a bureau of the U.S. Department of the Interior entrusted with the care of ~84,000,000 acres of land in 419 National Park units across all fifty states and various U.S. territories.
I've had meaningful experiences and formative adventures in many treasured National Parks including North Cascades, Rocky Mountain, Joshua Tree, Pinnacles, Zion, and Glacier. It was a dream come true to serve this organization, while gaining invaluable professional skills.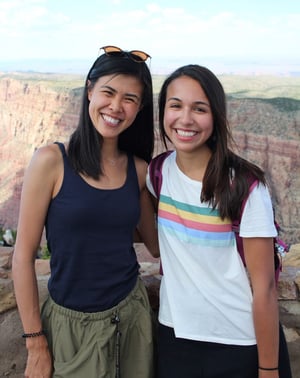 The BPI kicked off with a week-long training at Grand Canyon National Park, where our cohort of graduate students had the opportunity to learn from NPS professionals including park superintendents, department chiefs, and a robust team of business analysts. We were also introduced to the CEO of our partner organization, Inspiring Capital.
In between rigorous daily sessions covering consulting techniques and NPS operations, the interns had the opportunity to engage with each other socially. This was a highlight as I forged bonds with a remarkable group of like-minded professionals during hikes into the Grand Canyon, while stargazing and pursuing biking adventures, and over late-night campfires. I left the Grand Canyon feeling energized, connected, and prepared to get to work at my project site.


As an environmental education specialist and enthusiastic collector of NPS maps, it was fitting that I was placed at the Harpers Ferry Center for Interpretive Media (HFC) in Harpers Ferry, West Virginia. HFC is a hub for creativity and innovation in interpretive media and it works throughout the entire NPS to develop and produce exhibits, films, digital media, maps, and historic furnishings in addition to providing expertise in accessibility and contracting. My co-consultant Lisa brought invaluable skills from her dual MBA-MPA degree program at Harvard University, as well as her prior experience as an Urban Development Consultant with the World Bank and as a Management Consultant with Oliver Wyman.
Together, we worked to improve cost estimation at HFC by analyzing error rates in historical contracts, identifying variable drivers, and working with HFC staff and contractors to build and integrate new data-driven, user-friendly cost estimation tools, and we also created a workforce strategy for the HFC Director based on upcoming vacancies and industry trends by analyzing HR data, interviewing 20 key staff members, and collaborating with working groups to develop step-by-step hiring priorities.
After work, there was plenty of daylight left to enjoy wild, wonderful West Virginia! I really fell in love with the region and its endless opportunities for hiking the Appalachian Trail, birding along the Shenandoah River, and going on epic tubing adventures down the Potomac.
At summer's end, it was difficult to say goodbye to the amazing staff at HFC and to our wonderful neighbors in Harpers Ferry. But I did not leave empty handed. I returned to Ithaca inspired by this experience and with an increased commitment to protecting the environment for future generations.
The BPI internship is a paid internship that offers two years of non-competitive hiring within the DOI. I would recommend the experience to anyone who is passionate about the NPS mission. An interactive map of all 2019 projects can be found here: https://lnkd.in/ezzRDv6.
Experiential Learning in Cornell's MPA:
In Cornell's MPA program, there are several options for fulfilling the Practical Experience requirement for the MPA. Real-world consulting opportunities, internships, off-campus study, and Capstone experiences help you develop the skill set you need to be successful in your future careers. Whatever your area of interest, there's a hands-on learning opportunity perfect for you.
If you're interested in learning-by-doing, transforming the lives of others, and positioning yourself to be successful in the field of public affairs, we encourage you to request more information!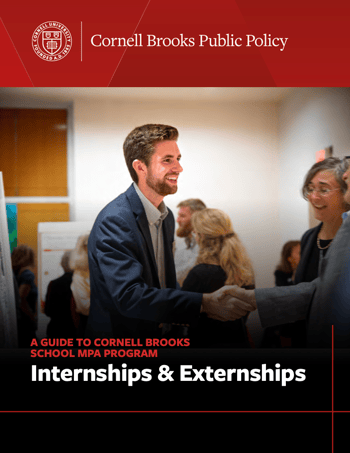 For a closer look at the experiential learning opportunities in Cornell University's MPA program, explore our interactive resource:
A Guide to Internships & Externships in the Cornell MPA Program.
to learn more!
---
Recommended for you