3 Graduate Certificate Options for Specializing Your MPA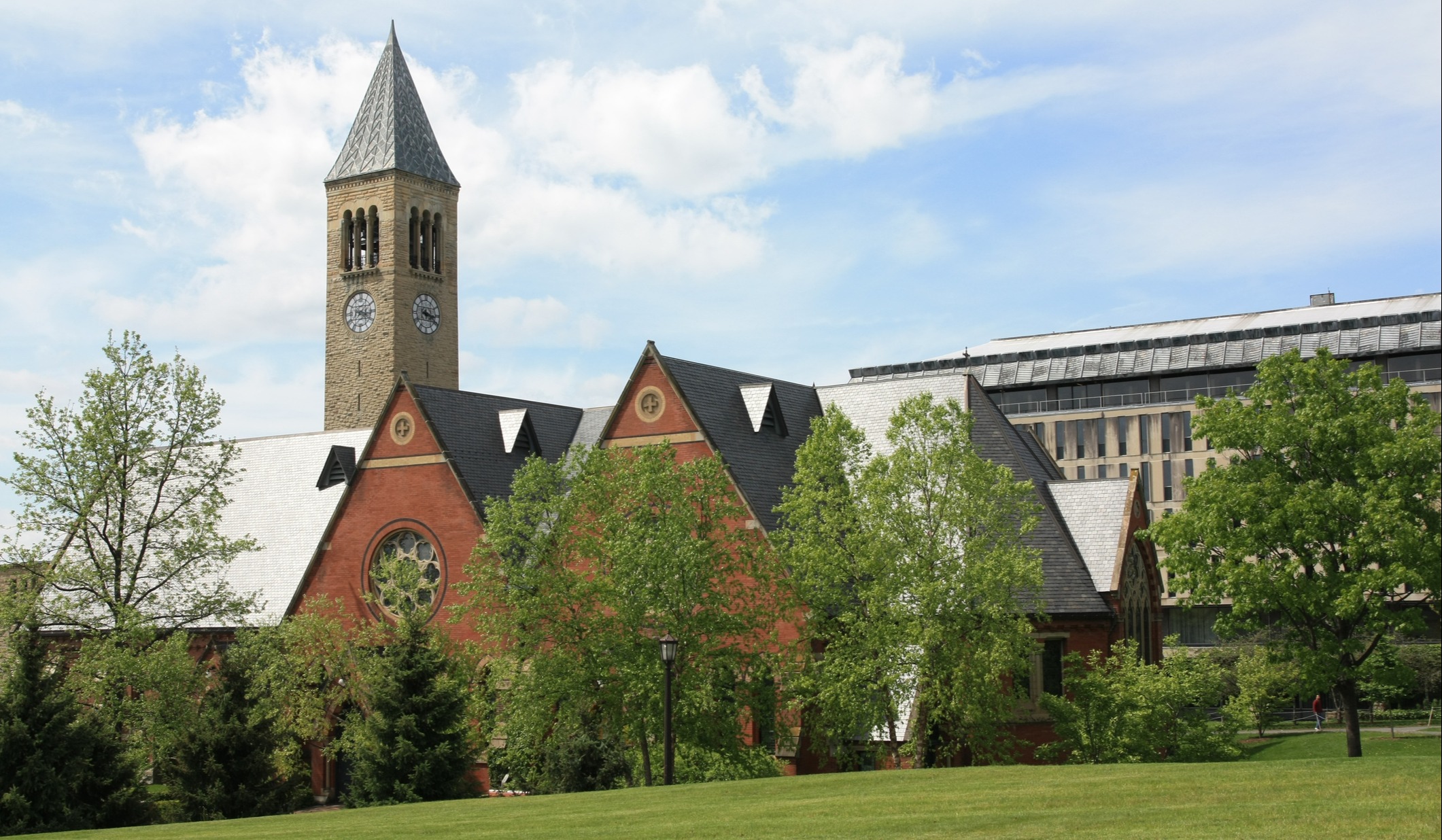 I remember reading about the Cornell's CIPA program — its broad scope and relative ability to let me create the program I wanted. It seemed great, enticing even. But, then I got here. And got utterly overwhelmed with this freedom of choice. I started taking courses in the School of Industrial and Labor Relations (ILR), attending talks on public health at the Bronfenbrenner Center for Translational Research and lectures at the Atkinson Center, and I started to wonder if I was getting too broad in my scope.
Just because I can choose any course across this Ivy League campus doesn't mean I should choose any course — or does it? Just when I was really starting to think myself into circles (as any grad student can) I realized I might just be able to have the best of both worlds.
I declared my concentration in Public and Nonprofit Management within CIPA, which essentially gives me free rein to study as broadly or as narrowly as I'd like as long as I meet the CIPA core course requirements. My electives can range from communication courses to systems design and engineering as long as I can make a compelling case that each course adds rather than distracts from my time here. This seemed like a good compromise: I take core courses and a broad selection of electives that fit into my concentration. But it gets better. I discovered the icing on the cake when I found a certificate program that matched my interests! Now, CIPA is amazing in that it offers three Graduate Certificate programs:
I have chosen to pursue option number three and the newest of the certificate programs — Systems Thinking. You may be wondering why I'd be so excited about the focus a certificate can bring to my master's education. Okay, I'll humor you and explain my enthusiasm because I don't think I fully got it at first either.
Getting an MPA degree in general is a way of unlocking doors and making connections. Taking concentration courses are a way of making lasting connections with professors and researchers focused on the same general policy area that you're exploring. You may have these professors in more than one course if you are lucky, or you may not. My concentration cohort spreads itself out in courses all over Cornell, so, while I have a general idea who is concentrating on the same thing, it feels a bit diffused because our concentration is broad.
Now, the certificate is where you can take a deep dive with a very small number of CIPA fellows to really engage in your area of interest with solid and continuous connections with the professors for that certificate. These small cohorts travel, take classes, attend conferences, and learn together in an effort to build knowledge and forge connections to benefit us all for the long haul. We have meetings, dinners, and chat groups to push ourselves to apply this focused knowledge in new ways.
Does it make sense now why I'd be so enthusiastic? I essentially have three levels of courses that cater to my specific education goals:
I can take any class outside the CIPA core courses to satisfy my elective requirements.
I take specific courses to build and strengthen my concentration in Public and Nonprofit Management, some of these are also core courses.
I take courses to satisfy my certificate—in this case, the Systems Thinking one-- including completing my Capstone or Professional Report using my certificate-based knowledge. This includes extracurricular activities, travel, and focused attention on the certificate topic with my cohort and core professors.
So go ahead- get the certificate- make the most of your Cornell MPA experience!
If you have questions about attending Cornell University's Institute for Public Affairs, we encourage you to request more information today!
Explore our digital resource — An Educational Guide for Future Leaders in Public Affairs — for tips and tools related to pursuing a Master of Public Administration degree and a career in public affairs!
---
Recommended for you