Why I Short-Listed the Cornell MPA Program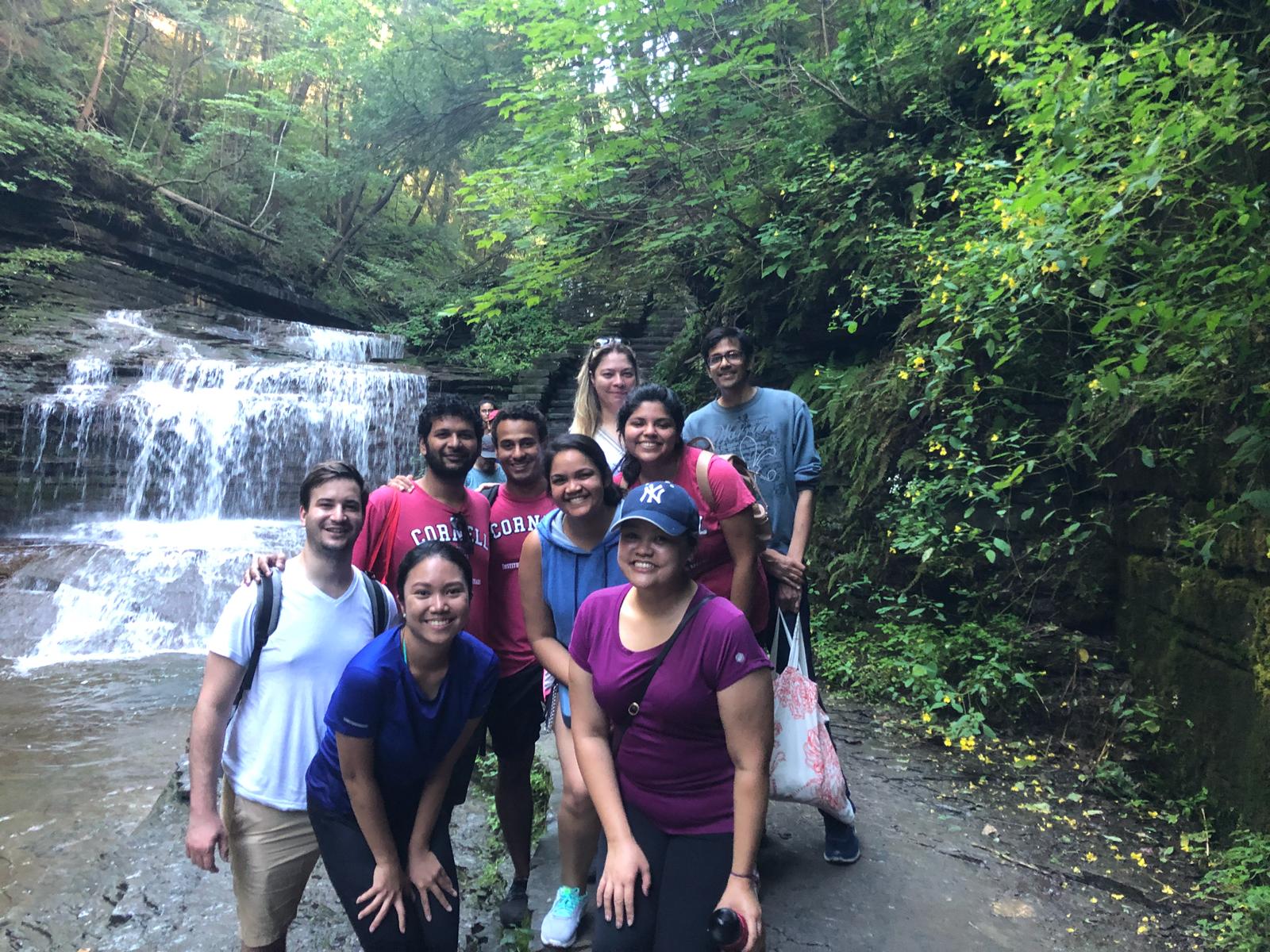 Mohamed El Messidy is a first-year CIPA student from Egypt. A graduate of the American University in Cairo, he earned his undergraduate degree in Economics. He spent the past four years working at a government relations strategy and lobbying firm. Before that, he served in the Egyptian Ministry of International Cooperation. Mohamed is passionate about data-driven analysis in public policy and looks forward to using his MPA to address social and economic challenges in his home country.
For a couple of years, I have been contemplating the idea of gaining a degree in public administration as a means to complement my practical experience with the know-how of evidence-based policymaking. I have spent a lot of time researching program offerings in the US, developing my own criteria, and creating a selective list.
CIPA was on my short list for three main reasons. First, unlike other MPA or MPP programs, CIPA is flexible, allowing one to shape it to fit personal interests and ambitions through the plethora of courses offered across the different schools at the university. Second, after talking to a number of alumni who also came from developing countries, there seemed to be numerous opportunities available to fund the degree. Multiple scholarships available for international students are consistently given to CIPA students, a critical factor for me coming from a developing country that was experiencing a period of national economic hardship. Third, and closely related to the second, is the immense support and attention given by the CIPA administration to each student individually. If accepted, they will do everything they can to ensure you attend. When you are here, they will ensure you receive appropriate guidance to leverage the resources available and reach your career and academic goals.
Now that I'm here at Cornell, I've discovered that the benefits of this MPA program are augmented by the natural beauty of living in Ithaca. This beauty is really something I have come to appreciate. Going for hikes at the surrounding waterfalls, taking runs in the midst of wilderness, or a quick squash game during a gap in my Tuesday schedule have all been truly inspiring life experiences.
If you have questions about attending Cornell University's Institute for Public Affairs, we encourage you to request more information today!
Subscribe to our graduate education blog — Public Policy in Action

—

for tips and tools related to pursuing a Master of Public Administration degree!
---
Recommended for you