Meet an Infrastructure Policy Expert — John Foote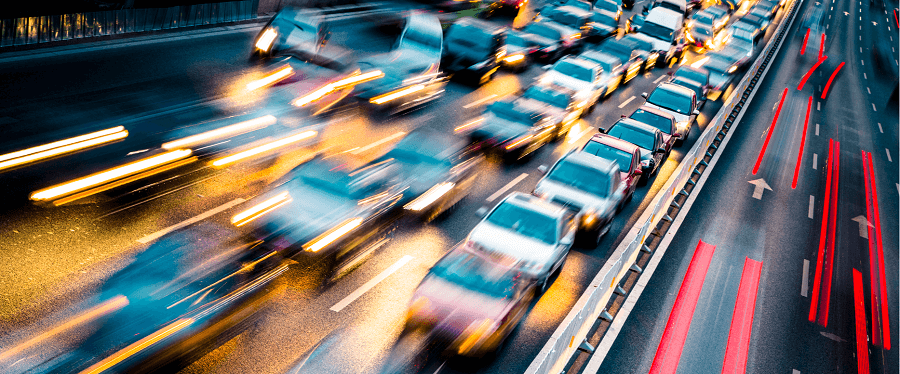 CIPA Visiting Scholar John Foote is a Research Fellow at the Taubman Center for State and Local Government at Harvard's Kennedy School. The co-founder of a transportation engineering company specializing in intelligent transportation systems and services, he first worked as a public finance banker both in the U.S. and in Asia. He oversees the CIPA Graduate Certificate program in Infrastructure Project Management and Finance (IPMF).
We had the chance to talk with John Foote. Keep reading for a closer look at Foote's experience working in public affairs along with his thoughts about getting an MPA and about teaching at the Cornell Institute for Public Affairs.

What is your background and how has it prepared you to be a part of the CIPA MPA program? How long have you been with CIPA?
I received my bachelor's degree in engineering at Cornell and my MPA from Wharton (way back when it was still awarding that degree). After thirty years in investment banking and as a principal in a transportation engineering company, I was ready for a change. I spent a year at the Harvard Kennedy School on a fellowship looking at policy issues related to transportation. It was there I decided I wanted to teach. This is now my tenth year teaching infrastructure policy with a focus on funding and financing.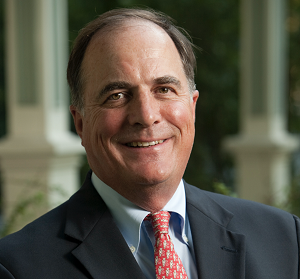 What specific course do you teach for CIPA students? How does the course fit into the MPA curriculum?
I teach an infrastructure finance course that while geared toward students in the science, technology and infrastructure concentration is also taken by a cross section of CIPA fellows—finance is a core skill for students who will be involved in the governmental and non-profits sectors.
I also lead a winter field practicum that provides students with hands-on experience with a real world infrastructure challenge or problem.
What do you enjoy most about working with the CIPA program/with CIPA students?
I am energized by the commitment of and sense of purpose exhibited by CIPA fellows. It is a pleasure and privilege to work with students who are committed to making a difference.
What advice do you have for someone who is considering the pros and cons of returning to school to pursue an MPA degree?
As someone who has an MPA degree which has been invaluable in my career, I am a strong believer in what this degree represents. It is much more than a credential; it is skill set that has broad applicability across many sectors. A Cornell MPA has the added feature of allowing the opportunity to become a specialist in a particular field which provides a great jumping off spot after graduation.
If you have questions about attending Cornell University's Institute for Public Affairs, we encourage you to request more information today!
In Cornell's MPA program, you'll learn from world-class faculty who represent disciplines from across the university.

Take the first step

in transforming your future, and download the guide today!
---
Recommended for you