My Mini-Internship Experience with Humanity Crew in Athens, Greece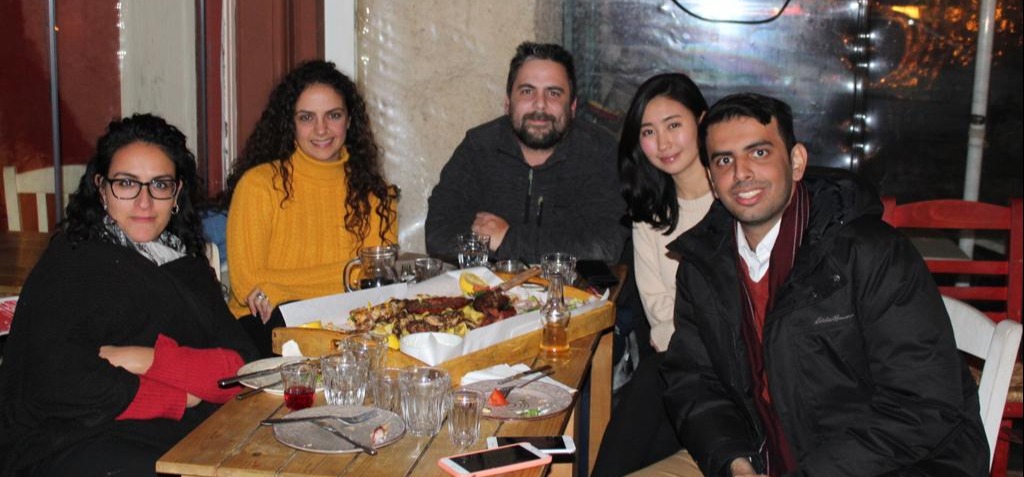 My name is Mohammad Ali Ilahi, and I'm getting an MPA at Cornell University. Over winter break, I had the unique opportunity to do a mini-internship with Humanity Crew in Athens, Greece. A nonprofit organization that works in multiple countries, Humanity Crew specializes in providing psychosocial support to refugees.
As an international first year student at the Cornell Institute for Public Affairs, this experience offered me the unique opportunity to work in a different setting and learn from a new culture.
Throughout my stay in Athens, I closely interacted with four refugee centers across Athens, and was responsible for introducing activities, ideas, and innovations that could enhance the operational capacity of the organization and allow it to build stronger partnerships with other organizations. The groups that I interacted with ranged from small children to adults and covered a wide range of activities that included language classes, CV building workshops, co-curricular activities and sports.
This interaction with refugees of such diverse age groups from over a dozen countries was a very insightful and humbling experience. Amongst the refugees, I came across some of the most intelligent and smart people, many of whom were unfortunately in the wrong place at the wrong time. It taught me a lot about my bubble of privilege, which in reality is just based on my accident of birth. It also helped me empathize with the refugees, as I tried to put myself in the same shoes as those affected and was left in awe by their resilience and steadfastness.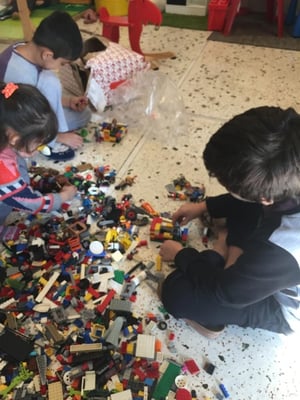 The opportunity also allowed me to use some of the skills learned at Cornell, such as the CV workshops and cover letter presentations during our colloquium sessions and apply them in the field to help other people out. One of the consulting classes that I took in the fall had required me to engage with an elderly group of people in Tompkins county (where Ithaca is located), with the aim of increasing diversity and outreach. This allowed me to build problem solving skills when interacting with a diverse group of people; this proved to be very beneficial during my experience in Athens, too.
I also had the opportunity to interact with the Pakistani Ambassador to Greece along with fellow second year CIPA student Claudia Ro, and we were able to discuss ideas regarding issues facing immigrants and refugees of Pakistani diaspora in the country. I shared my observations and findings with the ambassador, that included touching upon the problem of surprisingly high number of underage Pakistani immigrants in the country, most of whom hailed from rural villages of the Punjab province. I was able to articulate my thoughts in the form of an article that was published in Pakistan.
I would recommend all aspiring students at CIPA to go on an international internship/work experience whenever they get the chance as it helps to challenge us outside of our comfort zone, while at the same time allowing us to put into practice some of the skills that we've learned through our academic pursuits. The added advantage of acquainting oneself with a new culture and work environment also goes a long way towards both personal and professional enrichment.
If you have questions about attending Cornell University's Institute for Public Affairs, we encourage you to request more information today!
Explore our digital resource — An Educational Guide for Future Leaders in Public Affairs — for tips and tools related to pursuing a Master of Public Administration degree and a career in public affairs!
---
Recommended for you