How an MPA Will Fuel Your Future as a Nonprofit Leader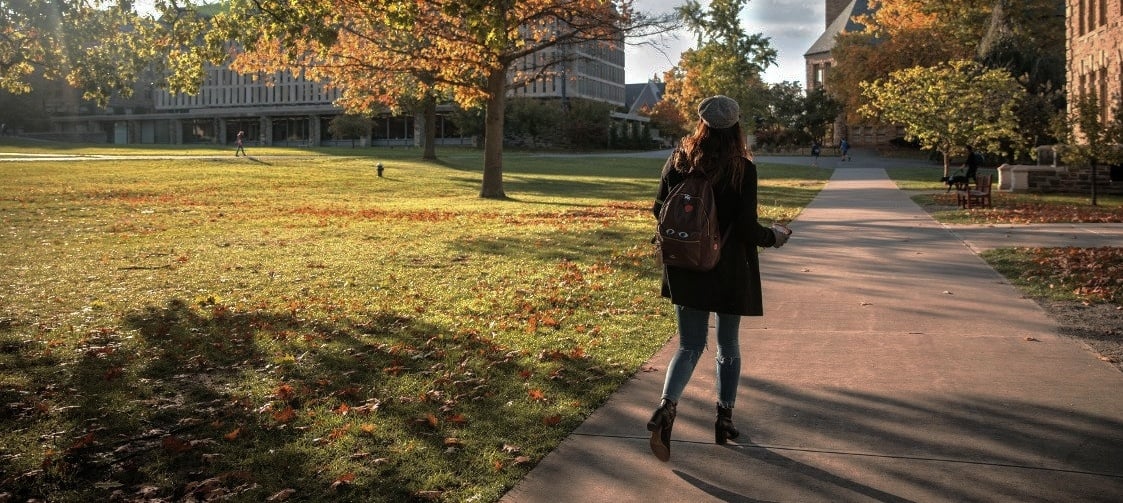 A Master of Public Administration (MPA) degree is a professional, post-graduate degree that prepares graduates for careers in the public interest. It's similar to a Master of Business Administration (MBA) degree, but it focuses on the public and nonprofit sectors as opposed to the private sector.
An MPA equips individuals for management and leadership careers in public service. Graduates go on to work for a wide range of governmental and nonprofit organizations as managers, executives, policy analysts, and more.
If nonprofit management is an area of interest, here are a few specific reasons why getting an MPA degree will offer you the perfect career preparation.

An MPA will advance your knowledge and experience in nonprofit leadership.
MPA programs prepare aspiring leaders by sharpening their skills through real-world consulting opportunities, internships, and Capstone experiences.
Students can choose from eight concentration options when pursuing an MPA at Cornell University, but one of our most popular is Public and Nonprofit Management. Other concentrations include Economic and Financial Policy; Environmental Policy; Government, Politics, and Policy Studies; Human Rights and Social Justice; International Development Studies; Science, Technology, and Infrastructure Policy; and Social Policy.
By selecting a concentration that's focused on nonprofit management, students can hone their leadership skills, which is incredibly important for mission-driven work in the nonprofit sector.
The nonprofit leaders of tomorrow can hone their skills in a variety of areas with an MPA.
For the nonprofit sector specifically, the work is diverse and the need is great.
The Public and Nonprofit Management concentration focuses on general public sector and nonprofit management and leadership. Students learn financial and managerial skills in addition to gaining general knowledge of the sector they'll be serving. Specific skills include budgeting, investment, debt financing, data analysis, negotiating, leadership, staffing, and compensation. While honing these skills, students will also gain an understanding of the broad political, economic, and regulatory factors at play in this sector.
Students can choose from a range of classes to tailor their education to their career goals. These classes could include Public Administration, International Public and NGO Management, Introduction to Evaluation, Nonprofit Management and Finance, Consulting for Nonprofit and Government Organizations, Negotiation in Theory and Practice, and more.
An MPA will increase your career possibilities and competitive edge in the nonprofit sector.
An MPA with a Public and Nonprofit Management concentration opens a number of doors and prepares you to walk through them.
You'll be able to manage the finances or operations of charities, activist organizations, or other nonprofits. As society continues to evolve to be more focused on giving back, you'll have a degree that prepares you to take part in that evolution.
If you're interested in a management or leadership role in a nonprofit organization — as a Program Analyst, Program Coordinator, Program Examiner, Program Officer, Senior Consultant, and more — check out the Public and Nonprofit Management concentration offered by Cornell's Master of Public Administration program.
Our MPA will prepare you to jumpstart your career in nonprofit management.
Ready to take on some of the world's most complex policy challenges? You're in the right place. Cornell University is looking for students of exceptional quality who have the analytical, leadership and communication skills necessary to succeed in a career serving the public across the public, private, and nonprofit sectors.
We hope you'll request more information today and find out how you can augment your career in the nonprofit sector with an MPA from the Cornell University for Public Affairs!
Explore our digital resource page — An Educational Guide for Future Leaders in Public Affairs — for an in-depth look at what it would mean to pursue a Master of Public Administration!


---
Recommended for you