Summer Internship: Harlem Youth Court Offers Window into Education Policy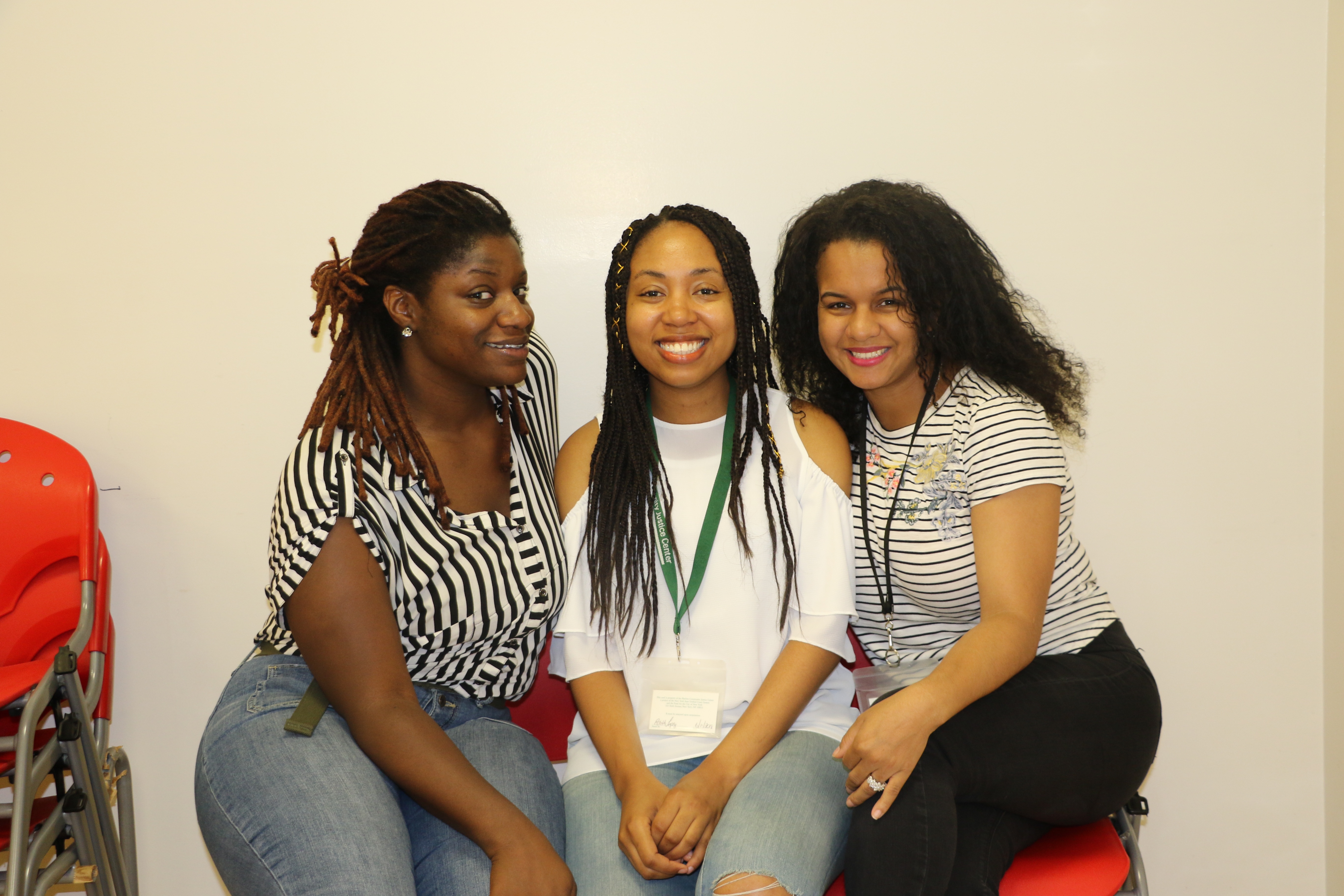 Naudia Williams is a second-year MPA student, who is concentrating in Social Policy. She has a range of interests including education policy, prison education, and higher education. Post-CIPA, she will be seeking out an education management role.
This summer, I worked with more than a dozen high school students in Harlem Youth Court at the Harlem Community Justice Center in New York City. Youth Court hears cases on low-level offenses including theft and truancy, many of which would otherwise end up in Family Court. A peer-led model, Youth Court helps young people who have committed minor offenses to repair the harm done to their community by using restorative justice approaches rather than punitive punishment.
As a Graduate Intern, I participated in several outreach activities in the Greater New York area to share the goals of Youth Court with community partners. I helped revise the Youth Court Training Manual to include lessons on empathy, emotional intelligence, and restorative justice. I also facilitated several lessons on running a Youth Court. The Youth Court model has many similarities to a traditional U.S. court, with a judge, bailiff, and jury. The aim is not to determine guilt, however. Each participant in Youth Court has admitted the harm they have done and are assigned a Youth Advocate who speaks on their behalf. I coached students on how to assume each role and gave them feedback on their public speaking, writing, listening, and questioning skills.
I learned about Harlem Youth Court after talking to a CIPA alum at CIPA's New York Networking Event in February 2018. This alum works in the finance industry and serves on the Board of the Harlem Community Justice Center. We connected over our shared interests in mass incarceration and interventions to disrupt the school-to-prison pipeline. This internship was a great opportunity for me to gain experience working in the nonprofit sector. I honed skills in facilitation and community outreach. I was also able to network with some amazing people who are working to change the culture of systematic punitive punishment in the United States.
If you have questions about attending Cornell University's Institute of Public Affairs, we encourage you to request more information today!
Subscribe to our graduate education blog — Public Policy in Action — for tips and tools related to pursuing a Master of Public Administration degree!
---
Recommended for you