How I Chose My Concentration: Economic & Financial Policy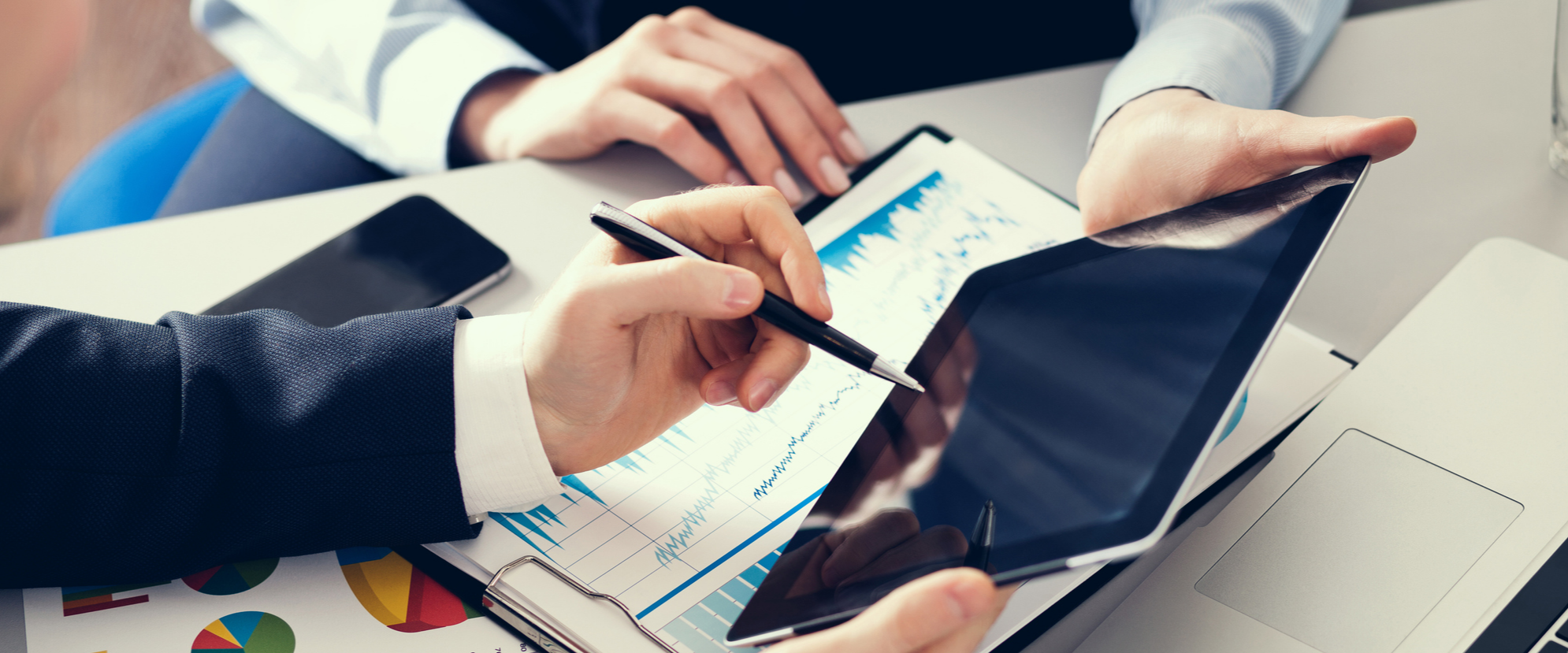 Mohamed El Messidy is a first-year CIPA student from Egypt. A graduate of the American University in Cairo, he earned his undergraduate degree in Economics. He spent the past four years working at a government relations strategy and lobbying firm. Before that, he served in the Egyptian Ministry of International Cooperation. Mohamed is passionate about data-driven analysis in public policy and looks forward to using his MPA to address social and economic challenges in his home country.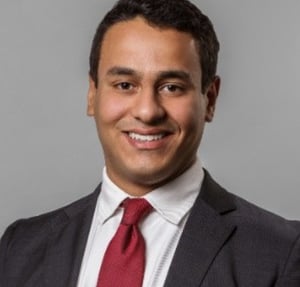 Choosing my concentration in economic and financial policy was a crystal-clear task for me for three main reasons. First, my background and interests are directly aligned with the economic and financial policy concentration. I did my undergrad degree in economics and worked for five years across economic public policy institutions. After having such experience and witnessing the knowledge gaps in my country, it made sense for me to learn more advanced economic notions to further my career and fill the aforementioned gaps.
Second, CIPA and Cornell have world class resources for econ and finance courses, that are truly second to none. For example, one of my favorite courses that I took this Fall was "AEM 4545 International Finance and Macroeconomics" taught by Professor Eswar Prasad. Professor Prasad had a long illustrious career at the IMF and Brookings Institute, while managing to author several landmark studies and books on the most important issues facing the global economy. His experience shows in his teaching methods, being very practical and in touch with reality. Other than the abundance of world-class faculty, Cornell offers a huge variety of courses that covers almost all fields within economics. You can obviously find courses on the most established fields of economics (international trade, macroeconomics, microeconomics, welfare and econometrics) but also you have courses on novel fields such as network economics, and other specific ones such as consumer and competition policy.
Third, studying economics and finance at such a world class institution is very relevant for my plans post CIPA. The Middle East and North Africa region, where I call home, is witnessing a massive wave of reform across the board to overhaul the economies. Objectives differ so much between individual countries, ranging from the Gulf's attempts to diversify sources of income, to North Africa's efforts to tackle legacy bureaucratic inefficiencies and finally post-conflict countries that will look to attract massive amount of capital to rebuild the destruction that has occurred. For all these reasons, economic and financial policy was the logical concentration for me.
If you have questions about attending Cornell University's Institute for Public Affairs, we encourage you to request more information today!
Subscribe to our graduate education blog — Public Policy in Action

—

for tips and tools related to pursuing a Master of Public Administration degree!
---
Recommended for you