CIPA Alumnus Appointed to 2018-19 Class of White House Fellows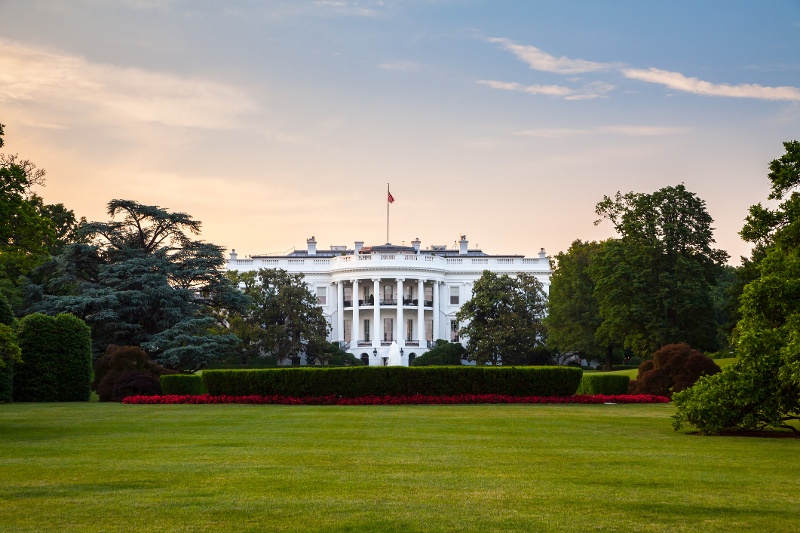 In October, CIPA alumnus Clayton Fuller, MPA 2006, was appointed to the 2018-19 class of White House Fellows by the President's Commission on White House Fellows. This highly regarded Fellowship provides professionals from diverse backgrounds with an opportunity to engage in public service for one year by serving in various roles in the federal government. Prior to the White House, Clayton focused on rural community development and rural venture capital investing after having been an Assistant District Attorney in the Lookout Mountain Judicial Circuit in northwest Georgia. He intends to return to Georgia when the Fellowship ends in August of 2019 to focus on developing a sustainable economy for communities in the rural South, something Clayton is quite passionate about. He is also a member of the Alabama Air National Guard and will continue to work as a volunteer prosecutor when he returns to Georgia.





Can you describe your role at the Office of the Second Lady?
Based on my military experience, I have been tasked to help the Second Lady with her campaign to elevate, encourage, and thank our nation's military spouses. Based on my work as a civilian prosecutor, I am providing an in-house voice on what impact the opioid and methamphetamine crises have had on local communities.
You once mentioned that the White House Fellows program was something you had dreamed of doing for a long time. How long have you been interested in this program and what was the fascination?
This dream was actually fashioned my first year at CIPA in 2004! I spoke to CIPA Executive Director Tom O'Toole about the program back then, and he helped me develop a long-term plan to make me competitive to apply. It worked—which is a testament to the amazing front office team that has been at CIPA for a long time. CIPA and its amazing staff have all made a difference in my life.
Is this a program that you would recommend to other CIPA students and, if so, what is your advice to them on how to position themselves as solid candidates?
Talk to Tom! He's got the winning formula. All joking aside, I would highly recommend the White House Fellowship program. It is the preeminent fellowship in DC, and has been described as a PhD in leadership. It is a nonpartisan program and designed by President Lyndon Johnson to provide extraordinary professionals high-level exposure to the Executive branch early in their careers. But the greatest part about it is your class. I'm surrounded by kindred spirits with the most extraordinary accomplishments. It's not every day that you get to hang out for a year with brain surgeons, Rhodes scholars, software designers, and special operators in the military. Saying it out loud it sounds like the beginning of a bad joke, but the cross-pollination during the course of the year will dramatically change my life.
Positioning yourself for the White House Fellowship is no different than how you should approach every aspect of your life: find that thing that you love, and work relentlessly to excel at it.
Explore our digital resource — An Educational Guide for Future Leaders in Public Affairs — for tips and tools related to pursuing a Master of Public Administration degree and a career in public affairs!
---
Recommended for you